A RESPONSE TO CORONAVIRUS
Biblical Wisdom
IN TREACHEROUS TIMES
Also, a collection of encouraging resources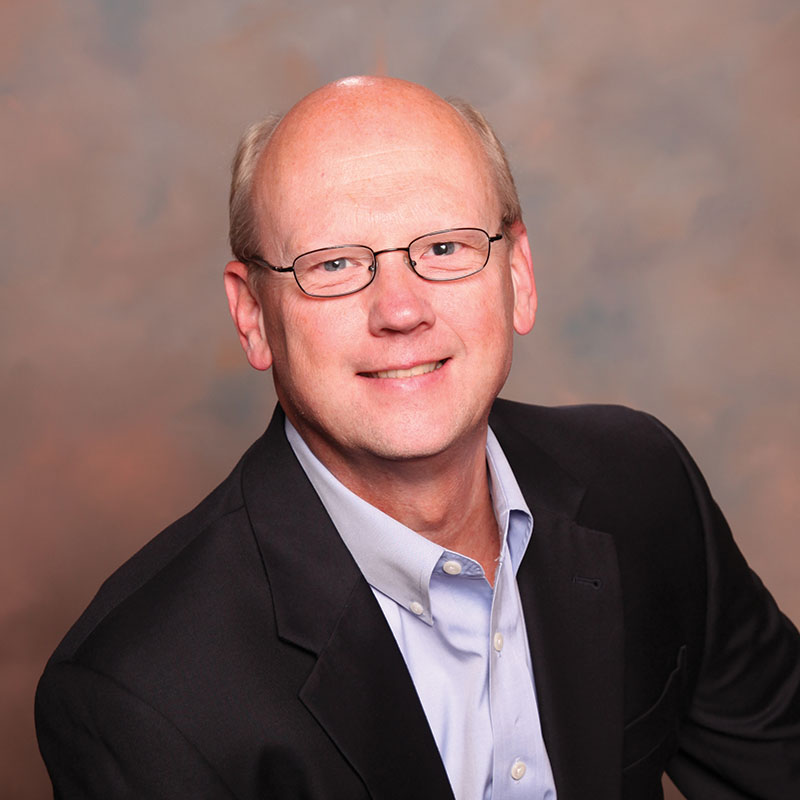 Jim Showers, DMin
Executive Director/President
Dear Friends,
I recognize these are very uncertain times for all of us. We are battling an invisible enemy that is highly contagious, capable of killing those who become infected. Symptoms of the virus can be severe. Uncertainty and dire consequences breed anxiety and fear.
So, what does the Bible counsel us to do when we find ourselves in treacherous times? When Israel was facing exile, the Lord didn't promise to deliver them from their forthcoming trial that was going to turn their lives upside down. Instead, He told them the key to surviving their trial was to trust in the Lord rather than in themselves (Jer. 17:5-10)
Resources For Your Encouragement

FRIENDS OF ISRAEL BLOG
Hope for a Fearful Heart
The coronavirus has flipped the world upside down in just a couple weeks. It's reaching every corner of the world, and the number of infections has grown large enough...
READ


FRIENDS OF ISRAEL VIDEO
2019 Prophecy Up Close
We've made last year's conference sessions available for online viewing. Be encouraged as we trust God and look forward to Our Eternal Home.
WATCH

FRIENDS OF ISRAEL VIDEO
Passover Presentation
Steve Herzig and Chris Katulka present a traditional Jewish Passover and explain how it is a tangible way for Christians to remember Christ as God's ultimate Passover Lamb.
WATCH

FRIENDS OF ISRAEL BLOG
Living Like God Is in Control
A detailed look at 2 Timothy 1:7 and how the applications of the passage are important in our current struggle with the coronavirus pandemic.
READ


FRIENDS OF ISRAEL RADIO
COVID-19 and the Bible
Does the Bible have any hint of a global pandemic like COVID-19 or what it might mean? Chris Katulka, Jim Showers, and Steve Herzig answer those questions and leave all of us with something we need today: HOPE!
WATCH