THE FRIENDS OF ISRAEL GOSPEL MINISTRY—CANADA PRESENTS:
---
WHAT IN THE WORLD IS GOING ON?

VIRTUAL PROPHECY CONFERENCE
MAY 5-8, 2022 — 8PM EDT
This is a FREE event — No registration required
---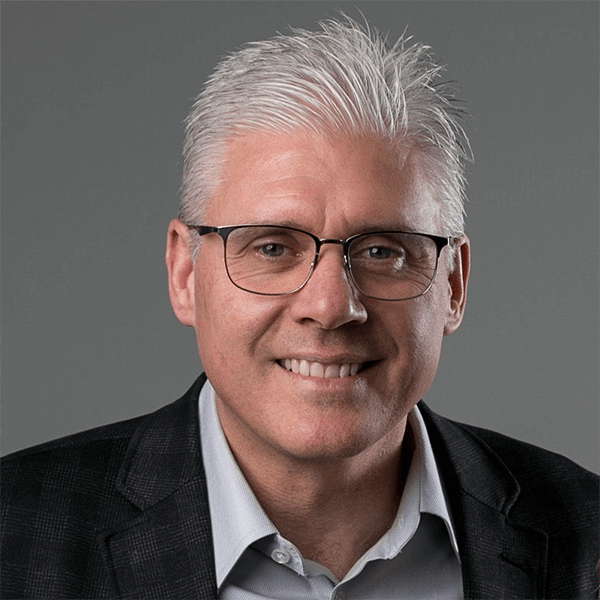 Robert Gottselig
Canadian Director of The Friends of Israel Gospel Ministry—Canada
Robert oversees and directs The Friends of Israel Gospel Ministry in Canada. He is the host of What In The World Is Going On? and Cruizin' For Zion. His love for God and His Word has given him a passion to speak on the importance of having a proper Biblical understanding concerning Israel, the Jewish people and Messiah Jesus.
---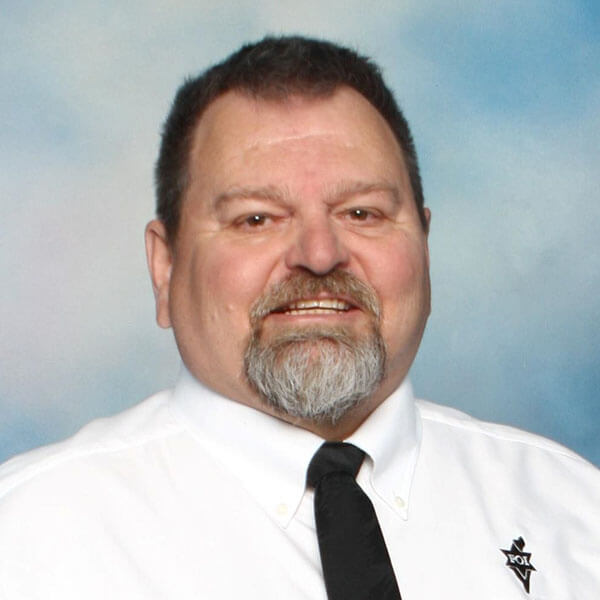 John Plantz
Church & Field Ministries Director, Manitoba
John speaks at churches and conferences across Canada, the United States and in Guatemala. He also co- leads and teaches on the Canadian Up to Jerusalem tour to Israel. John is a board member of the Canadian Magen David Adom and has helped them to obtain ambulances, scooters and life saving equipment. He earned his Bachelor's of Religious Education/Teaching Degree, and Master's degree in Ministry at Briercrest Schools/Archeology at the Hebrew Union College. John is a Zionist and lover of Israel and loves to share the whole Hebrew Bible and the coming of Messiah Jesus.
---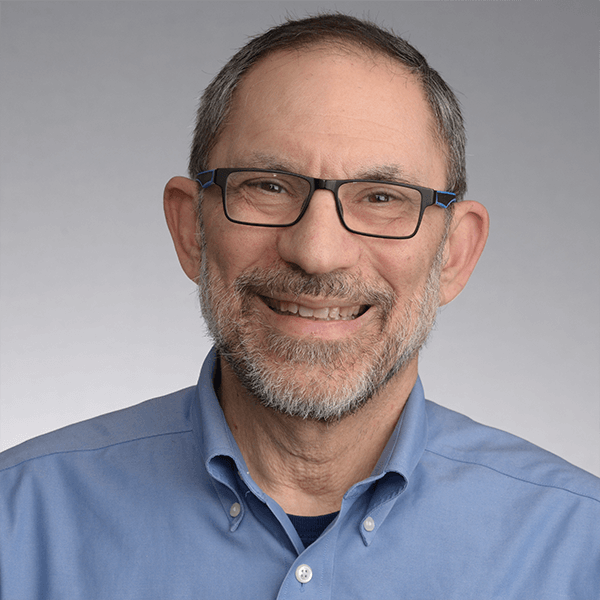 Steve Herzig
Director of North American Ministries
Steve leads FOI's ministry in the United States and Canada. He is an author and conference speaker with bachelor's degrees from Kent State University and Cairn University. He has organized our ministry staff and leadership throughout North America, created opportunities for support raising, and strengthened our relationships with Jewish communities. Steve's goal is to serve and reach the Jewish people while equipping future leadership to serve in North American Ministries.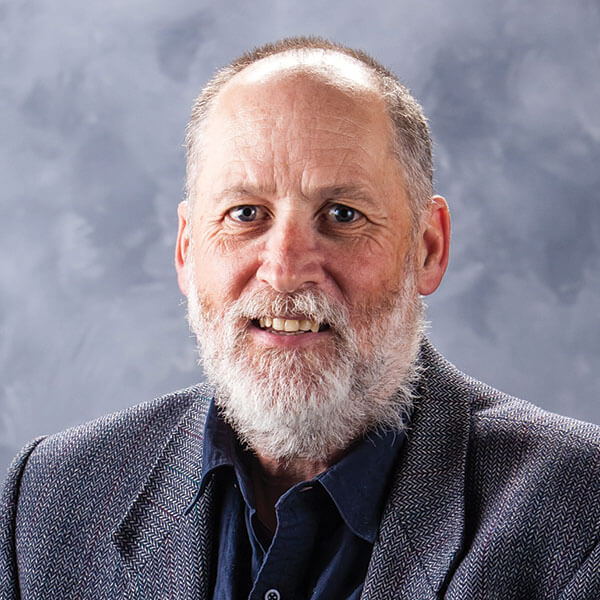 Larry Mitchell
Field Ministries Representative, Alberta
Larry graduated from the Institute of Biblical Studies in New Jersey, in 1987 and has been with FOI ever since. He loves to share his faith, on the streets, in shopping malls and anywhere the Lord leads him. Larry also has a ministry that takes Israelis out hiking in the mountains, where God has given him many opportunities to share the love of Messiah. He also speaks in churches, conferences and group Bible studies.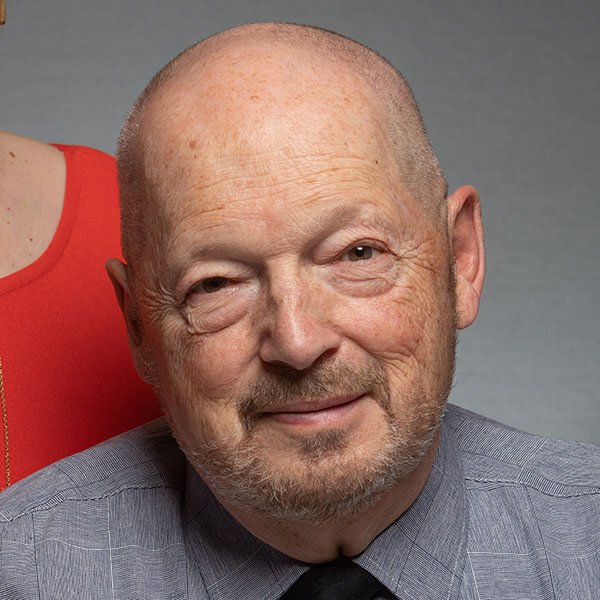 Mike Cannell
Church Ministries Representative, Nova Scotia
After retiring from some years in the Pastoral Ministry, Mike joined with FOI in answer to God's call to support Israel and teach the truth about God's plan for His chosen people. Mike resides in the village of Hopewell Nova Scotia and serves as a Church Ministries Representative.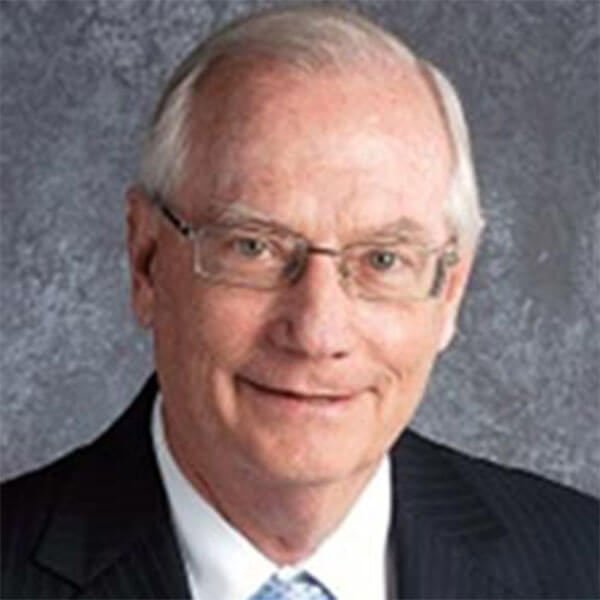 Dr. Robert Lindsted
Author, International Bible Conference Speaker & former professor of Engineering. Principal and Superintendent of Sunrise Christian Academy and International Schools for 20+ years. President of Milk & Honey Ministries. Missions include Burma & Jamaica, etc.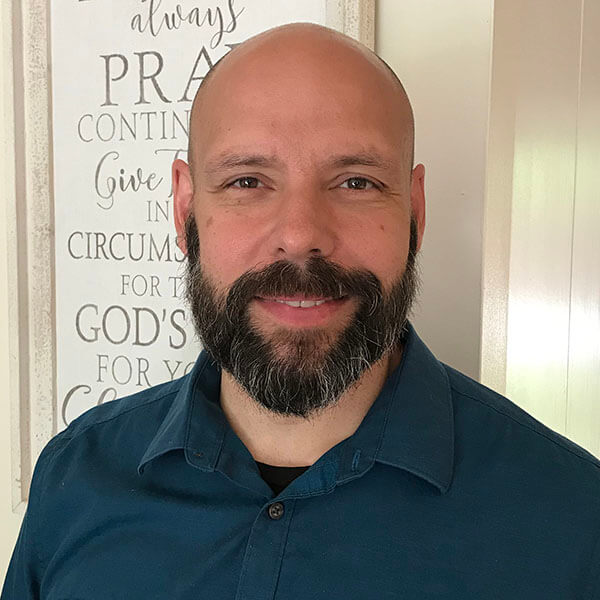 Pastor John Feakes

Pastor of New Life Sanctuary Church in Winnipeg, Manitoba and host of The Shepherd's Voice with Pastor John Feakes on YouTube.