FOI Gospel Ministry was launched in 1998 in a joint ministry venture as the Canadian arm of the highly respected Friends of Israel Gospel Ministry.
Steve Herzig, Director of North American Ministries oversees our work in Canada. Our office is conveniently situated in the Greater Toronto Area, in historic downtown Brampton, Ontario.
FOI Gospel Ministry actively ministers throughout Canada in a variety of venues hosting Bible conferences, prophecy conferences, and speaking in churches. The Canadian Communiqué, an informative newsletter focusing on topics relevant to Canadians, is published quarterly. In our outreach, literature distribution, and radio broadcasts in six Canadian markets, FOI Gospel Ministry is a worldwide evangelical ministry proclaiming biblical truth about Israel
and the Messiah, while bringing physical and spiritual comfort to the Jewish people.
For more information or to schedule events in your area, phone the office at (905) 457-6830; toll free at (888) 664-2584; or contact us here.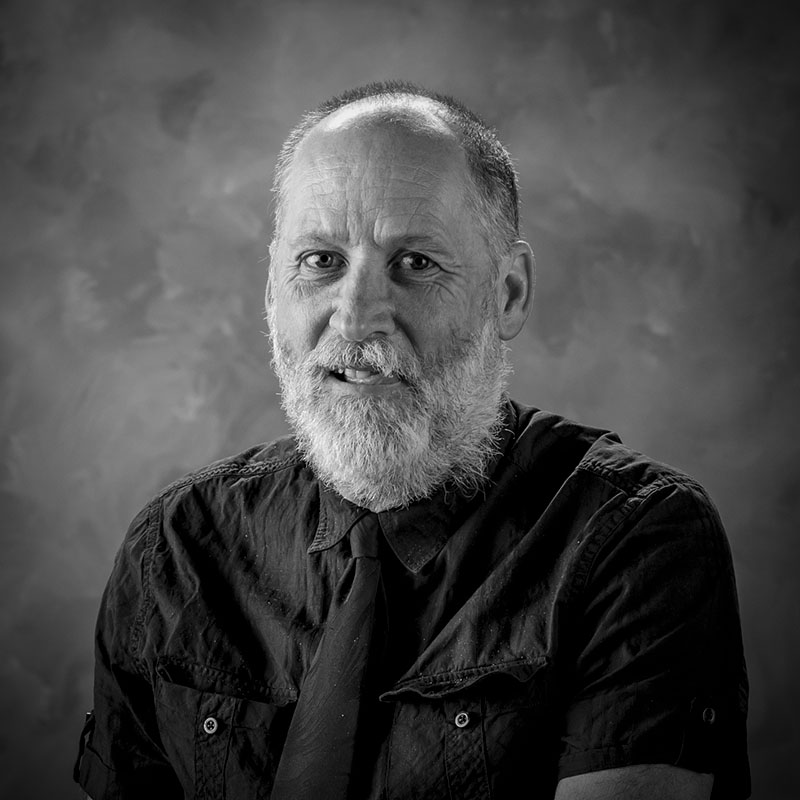 Larry Mitchell (Eleanor)
Calgary, Alberta
---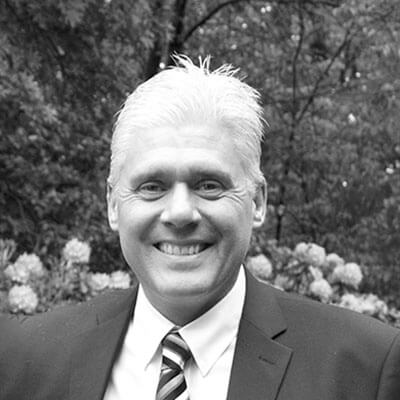 Robert Gottselig (Barbara)
Regina, Saskatchewan
You are the friends of Israel.

Every Bible handed out to those seeking truth in the Messiah, every moment spent with Holocaust survivors, every bomb shelter donated – is by you. When you donate to The Friends of Israel Gospel Ministry you are making a lasting impact on lives all over the world. Thank you for obeying God's command to bless His Chosen People
---
ALIYAH FUND
It is with great joy that we offer a way to bring our Jewish friends home. Home to Israel. We have partnered with The Jewish Agency for Israel, an organization that helps Jewish people make Aliyah. 
Latest Video Resource
---
2020 FOI Ministry Highlight
---
The Friends of Israel Gospel Ministry began in 1938, and our mission today is the same as it was then, to teach biblical truth about Israel and the Messiah, while loving and standing with the Jewish people.
---
---
---
JOIN US
FOR A WEEKLY ONLINE BIBLE STUDY
"Table Talk With Dr. Dan" is a free, weekly, online Bible study that takes place in the comfort of your own home. Designed for men and women who want to gain a deeper understanding of the Word of God, learn Bible prophecy as it relates to the church, Israel, and the Jewish people, and learn how to properly read and study their Bible from a literal, dispensational perspective.
When:
Every Tuesday evening at 8:00 PM (CST)
How to Register:
While our online Bible study is free, you must register in advance. Contact Dan with any questions - dbowers@foi.org.
(After registering, you will receive a confirmation email containing information about joining the free weekly Bible study.)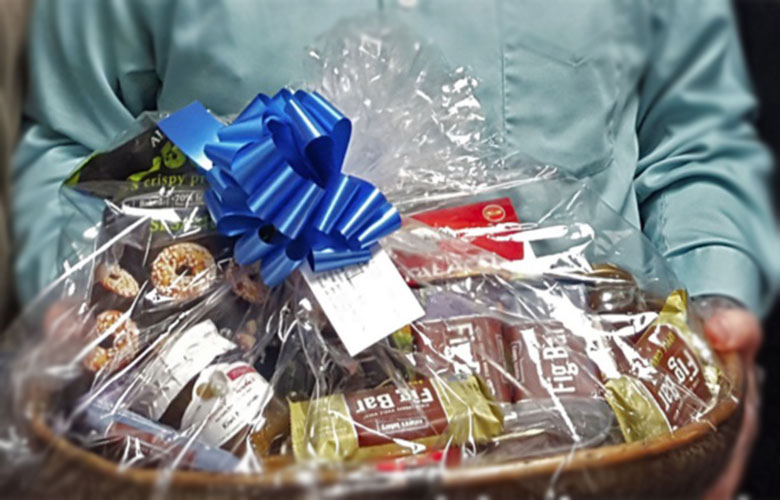 ---
YOU CAN HELP SEND A HOLIDAY BASKET!
Show your love and support for the Jewish people by giving towards a holiday basket.
$50 suggested gift for a holiday basket
$15 suggested cost-sharing gift
---
GIVE A BASKET
Upcoming National Prophecy Conference
---
FOI CANADA UP TO JERUSALEM TOUR
---
Journey To the Land Of the Bible
No Upcoming Tours at this time
---
---
To register by phone please call International Heritage Tours directly at 800-267-9994 Ext 415 and ask for Ari Bauer, or email ari@ihtours.com
---
Remember Pin
---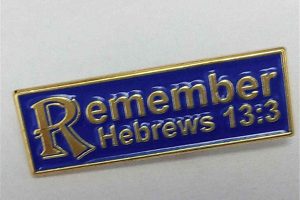 If you would like to receive a free Remember Pin, please fill out the following form. (One per household. Additional pins can be purchased for $3 each. Please call 1-888-664-2584 to order.) *For Canadian residents only.