FOI Gospel Ministry was launched in 1998 in a joint ministry venture as the Canadian arm of the highly respected Friends of Israel Gospel Ministry.
Robert Gottselig is the Canadian Director of FOI Gospel Ministry, Inc. Our office is conveniently situated in the Greater Toronto Area, in historic downtown Brampton, Ontario.
FOI Gospel Ministry actively ministers throughout Canada in a variety of venues hosting Bible conferences, prophecy conferences, and speaking in churches. In our outreach, literature distribution, and radio broadcasts in six Canadian markets, FOI Gospel Ministry is a worldwide evangelical ministry proclaiming biblical truth about Israel and the Messiah, while bringing physical and spiritual comfort to the Jewish people.
For more information or to schedule events in your area, phone the office at (905) 457-6830; toll free at (888) 664-2584; or contact us here.
Virtual Conference
Focus on Israel

September 24-26, 2021
Join us online for our FREE Focus on Israel Virtual Conference as we take a look at the book of Zechariah and learn what lies ahead for Israel and the world.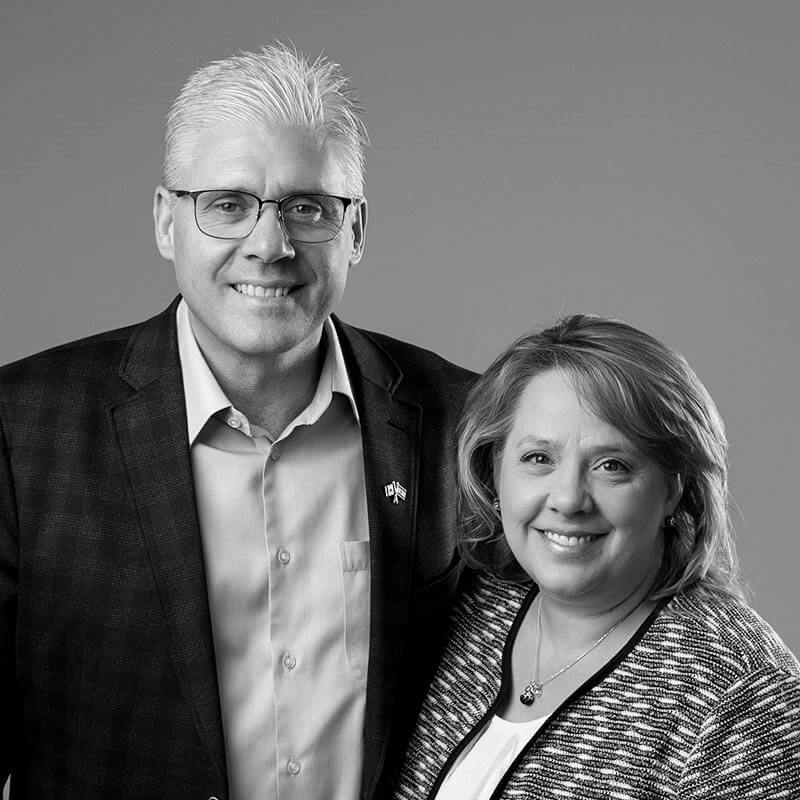 Robert Gottselig (Barbara)
Regina, Saskatchewan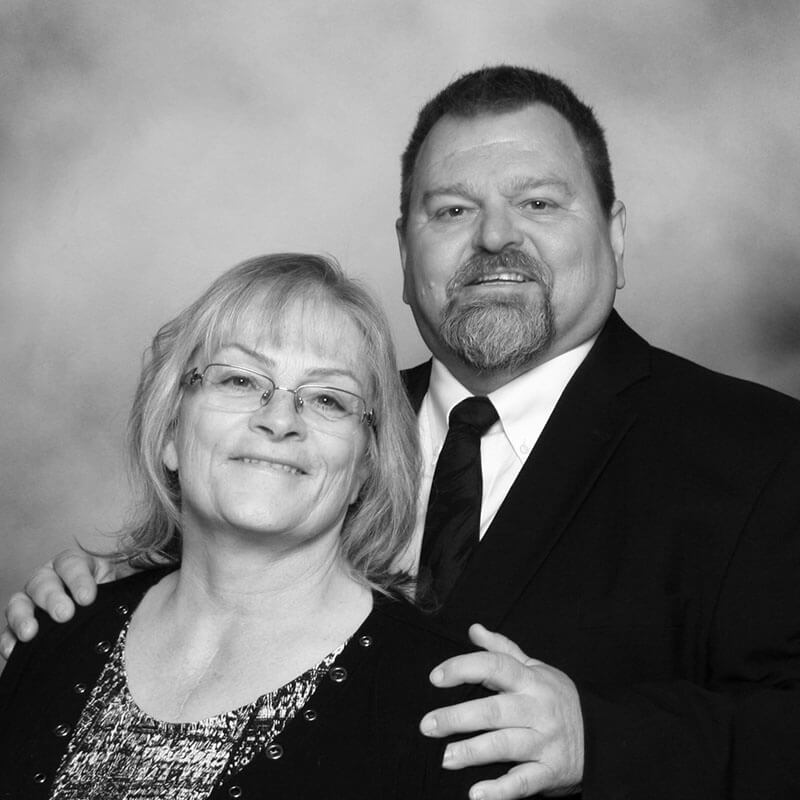 John Plantz (Irene)
Winnipeg, Manitoba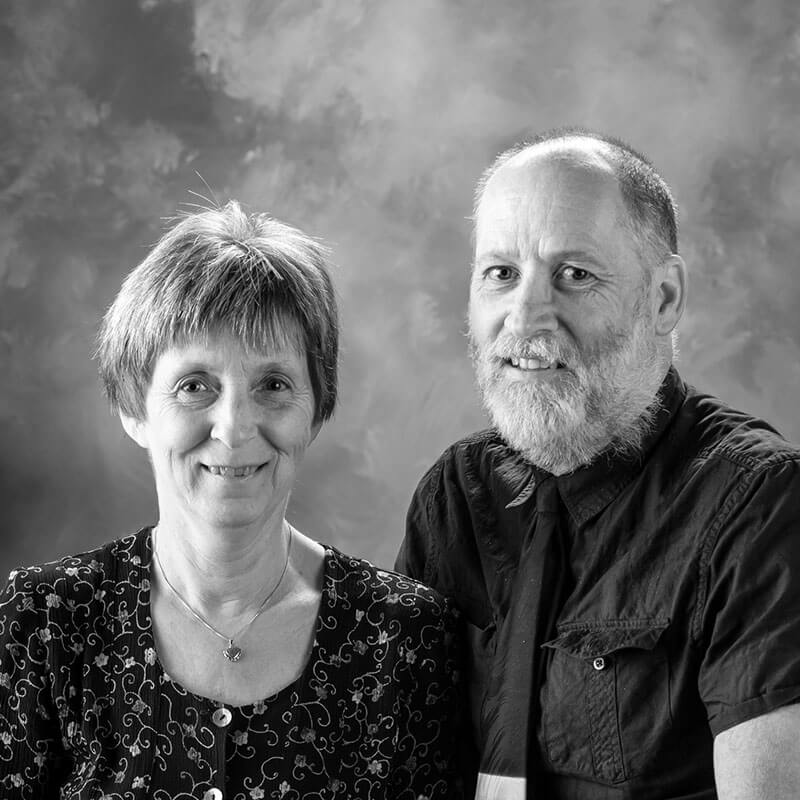 Larry Mitchell (Eleanor)
Calgary, Alberta
---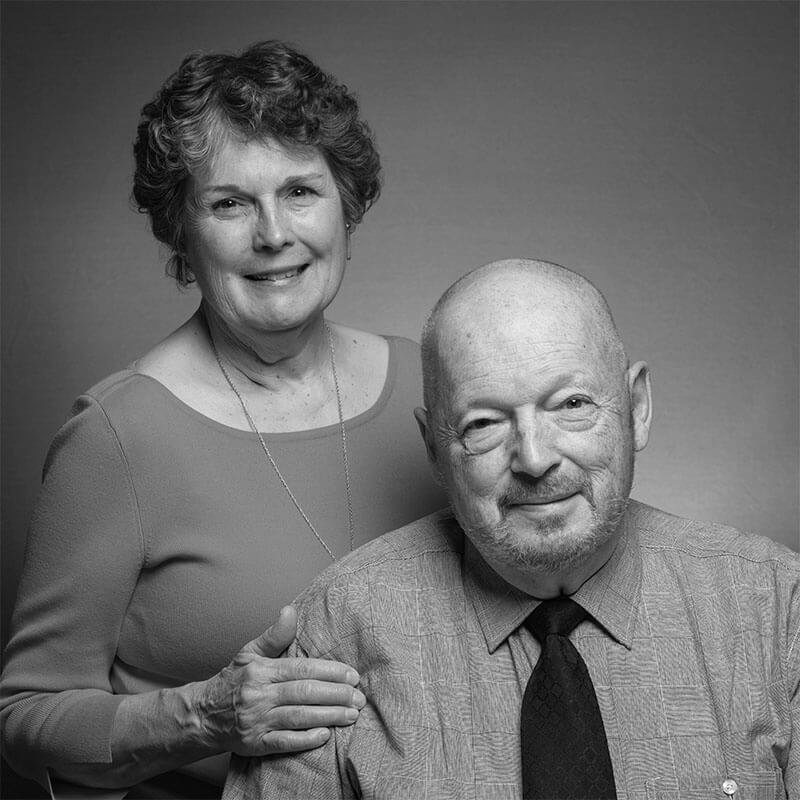 Mike Cannell (Debbie)
Yarmouth, Nova Scotia
This fund helps bring more workers on board in the highest needed areas (Toronto, Ottawa, Montreal, Vancouver). Your gift will be matched dollar for dollar. Our goal is to raise $100,000 each year for 4 years beginning in 2020, and to launch 2 new workers a year for a total of 8 new workers. Your gift goes directly toward getting a new worker off the ground, helping them reach their financial goals, and encouraging them as they get started.
---
Mission Launch Initiative
---
When you give to the Israel Relief Fund, you partner with other believers in saving lives on the ground. You provide shelter from enemy missiles; feed, clothe, and educate those most marginalized; save heartbeats from abortion; rescue people from drug addiction and prostitution; and supply first responders. Your gift today will go directly toward providing physical, emotional, and spiritual relief for those who need it most, ministering through Christian compassion.
---
Israel Relief Fund
Video Resource
The Common Thread DVD Bible Study
---
There's a special promise in the Bible that extends from Genesis to Revelation. The Common Thread: Tracing God's Faithfulness from Abraham to You presents that promise—God's covenant with Abraham. Filmed on location, this eight-session study will take you from the Sea of Galilee to Tel Aviv to the Mount of Olives and many historic Israeli sites in between.
Visit www.thecommonthread.video to learn more.
---
---
---
Upcoming National Prophecy Conference
---
JOIN US
FOR A WEEKLY ONLINE BIBLE STUDY
"Table Talk With Dr. Dan" is a free, weekly, online Bible study that takes place in the comfort of your own home. Designed for men and women who want to gain a deeper understanding of the Word of God, learn Bible prophecy as it relates to the church, Israel, and the Jewish people, and learn how to properly read and study their Bible from a literal, dispensational perspective.
When:
Every Tuesday evening at 8:00 PM (CST)
How to Register:
While our online Bible study is free, you must register in advance. Contact Dan with any questions - dbowers@foi.org.
(After registering, you will receive a confirmation email containing information about joining the free weekly Bible study.)
FOI CANADA
UP TO JERUSALEM TOUR
Journey To the Land Of the Bible
FEBRUARY 8-22, 2022
MORE INFO COMING SOON
---
Remember Pin
---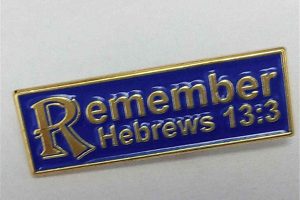 If you would like to receive a free Remember Pin, please fill out the following form. (One per household. Additional pins can be purchased for $3 each. Please call 1-888-664-2584 to order.) *For Canadian residents only.