---
Israel My Glory
---
Sign up today for your free one year subscription to our magazine
---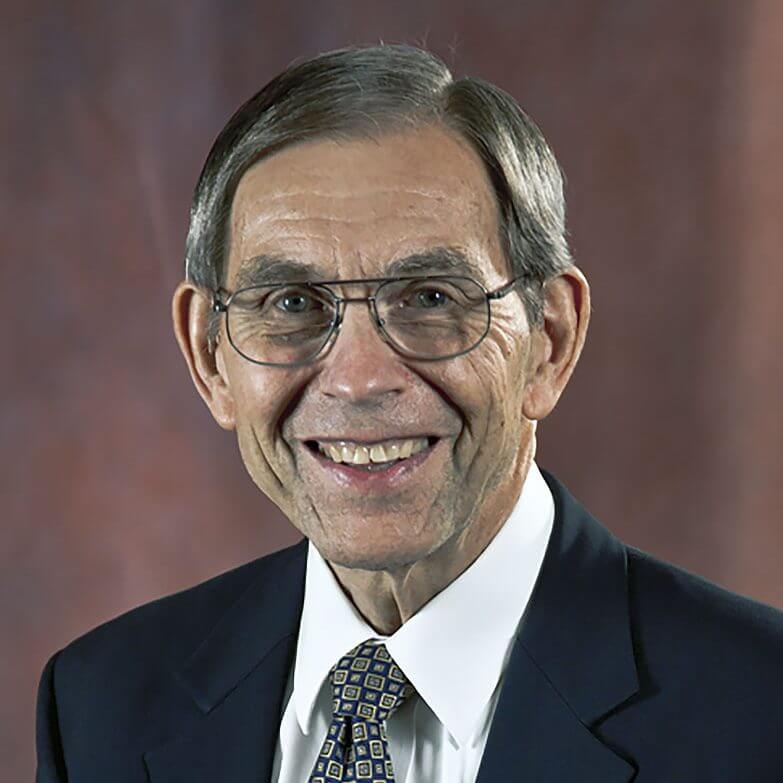 ---
Remembering Renald Showers
(1935-2019)
---
---
Dr. Renald E. Showers, 83, well-known theologian, speaker, author and retired servant of the Lord with The Friends of Israel Gospel Ministry was ushered into the presence of his Lord and Savior on Thursday evening, April 4, 2019 following a lengthy battle with Alzheimer's disease. Heaven's gain is our loss.
---
#GIVINGTUESDAY
Our goal is to send 70 children from Eastern Europe to Bible camp.
Learn how you could change a child's life for eternity.
---
---
---
Why We Exist
Building bridges. Bringing hope.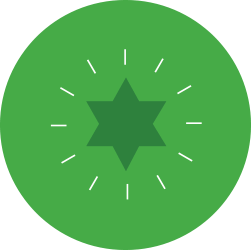 What We Do
We teach biblical truth about Israel and the Messiah and stand with the Jewish people.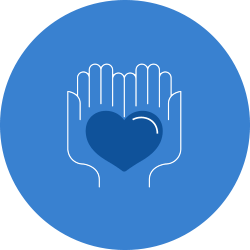 Who We Are
We are Christians who believe the bible teaches that God has a future for the Jewish people.
people per day cared for at our Argentina Medical Clinic
GIVEN FOR ISRAEL RELIEF & AID
per year impacted with biblical truth through Our publications
Children and Youth attending Bible Camps in Israel and Poland
people per day cared for at our Argentina Medical Clinic
---
per year impacted with biblical truth through Our publications
GIVEN FOR ISRAEL RELIEF & AID
---
Children and Youth attending Bible Camps in Israel and Poland
people per day cared for at our Argentina Medical Clinic
---
GIVEN FOR ISRAEL RELIEF & AID
---
per year impacted with biblical truth through Our publications
---
Children and Youth attending Bible Camps in Israel and Poland
Upcoming Conferences & Events