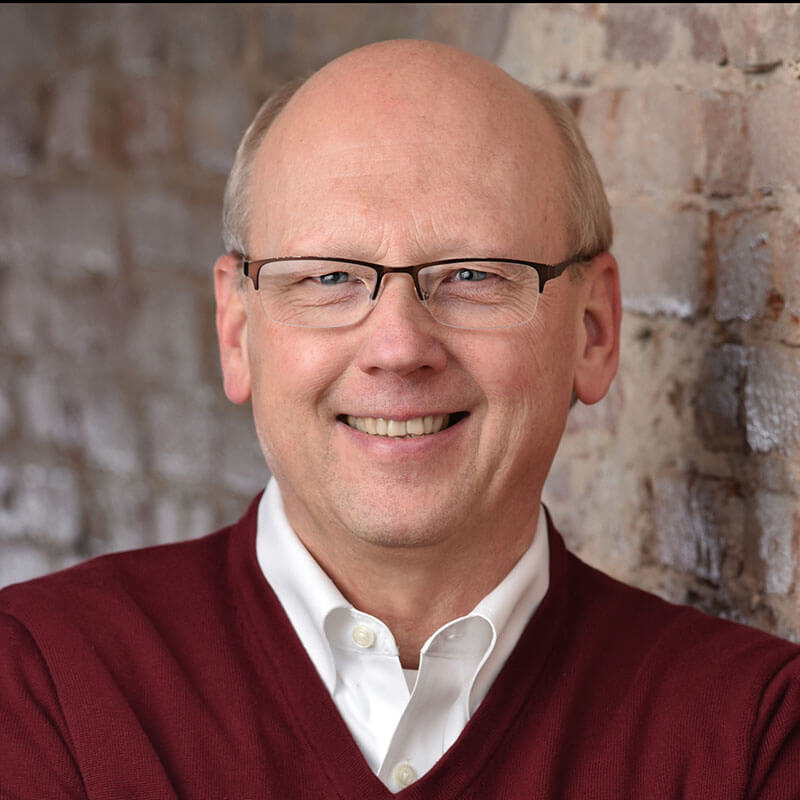 Jim Showers
Executive Director /  President
Jim has a strong background of leadership throughout the Christian community. He earned his bachelor of arts degree from Goshen College in Indiana and both his master of divinity and doctor of ministry degrees from Baptist Bible Seminary. Prior to joining FOI, he served as the vice president for development at Baptist Bible College & Seminary (now Clarks Summit University). When he joined FOI in 2002, he served as director of finance, treasurer, and chief financial officer. In 2012 he was named the fifth executive director in the history of FOI.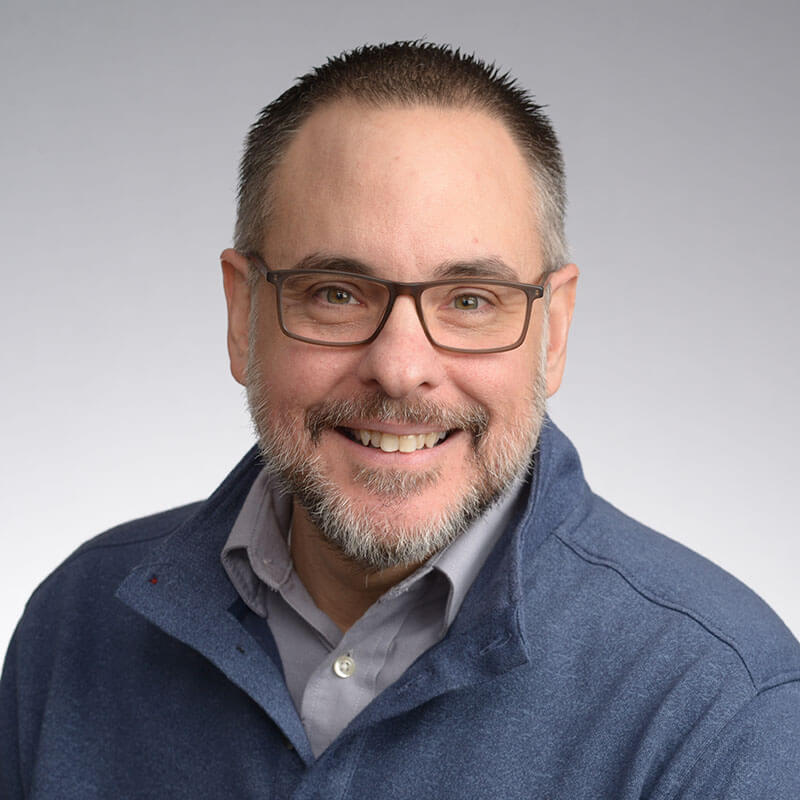 Steve H. Conover
Executive Vice President
Steve is the executive vice president of FOI and has a long history of commitment to our ministry. He graduated from The Friends of Israel's Institute of Biblical Studies in 1990 and has been serving with the ministry since 1995, when he began working in FOI Radio. He cohosts the radio program and has served as the program's executive producer and director of the Media Ministries Department since 2007.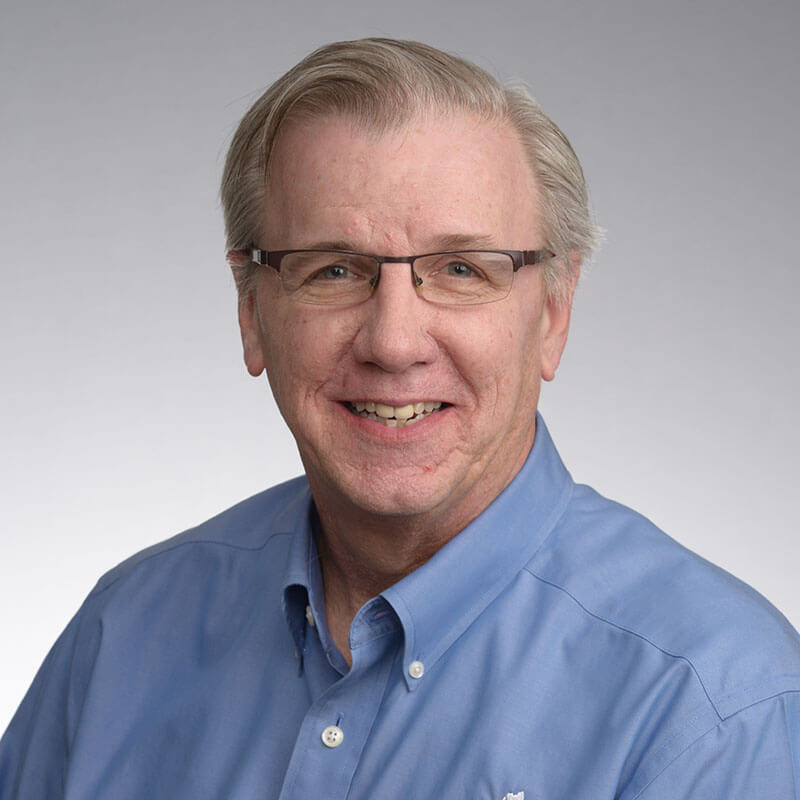 John Wilcox
Vice President of Finance / Chief Financial Officer
John serves as the vice president of Finance, chief financial officer, and treasurer of the Board of Trustees. He has been a New Jersey Board-certified CPA since 2000, utilizing his expertise in the non-profit sector before coming to FOI in 2012. John combines his love for ministry, people, numbers, and music as he oversees the Accounting, Finance, and HR Departments and leads the FOI worship team during National Prophecy Conferences.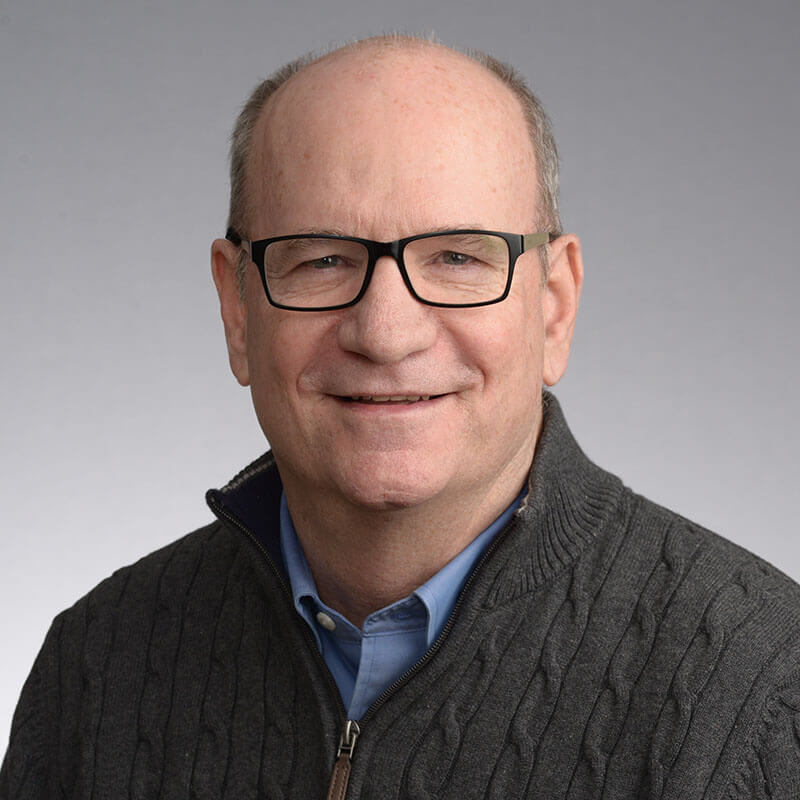 Tom Geoghan
Vice President for Ministry Advancement
Tom is the vice president for Ministry Advancement. He is a 1992 graduate of FOI's Institute of Biblical Studies and came to work with FOI shortly after. He began as a development representative, calling on our friends of the ministry. He became director of development in 1995 before beginning his current role, and he leads a team of advancement representatives in the US and Canada.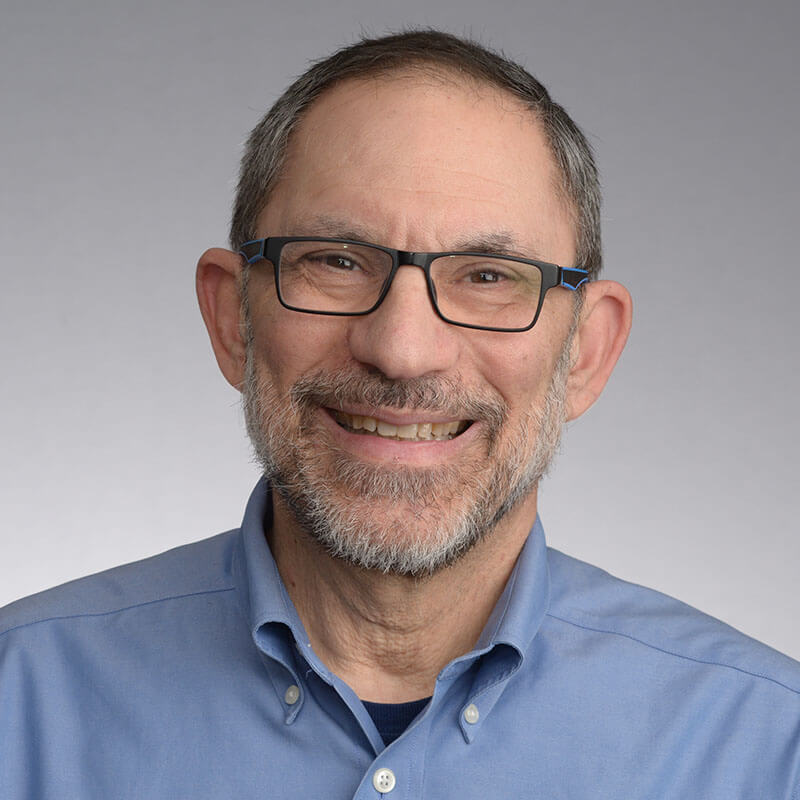 Steve Herzig
North American Ministries Director
Steve serves as the director of North American Ministries. With more than 40 years of experience working at FOI, he has been instrumental in the advancement of evangelism. He is a regular contributor to Israel My Glory, conference speaker, Bible college lecturer, and author of Jewish Customs & Culture and More Jewish Customs & Culture.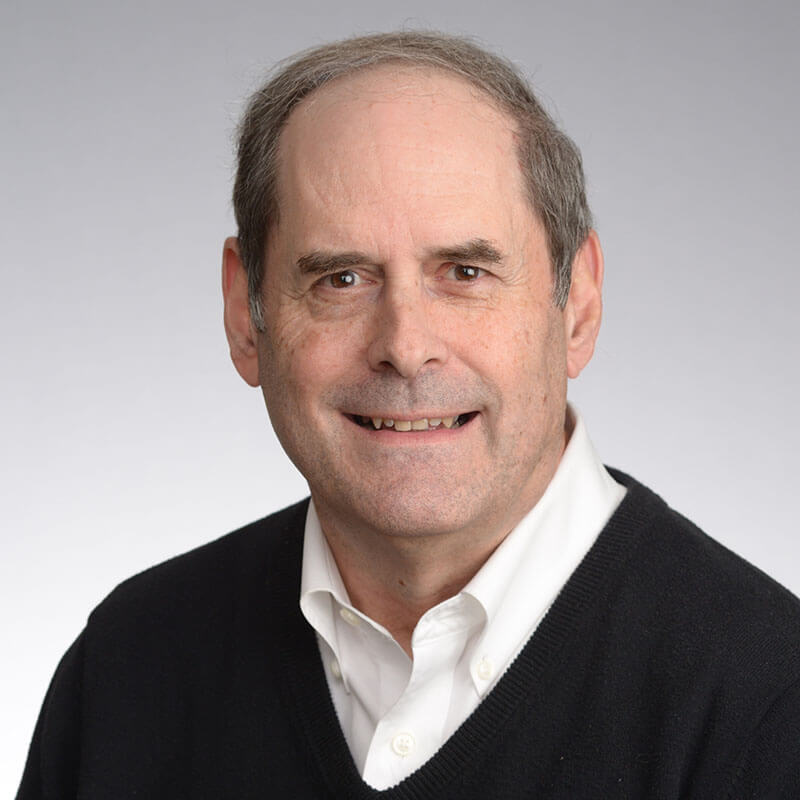 Mike Stallard
International Ministries Director
Mike represents FOI throughout the world as the director of International Ministries. His rich experience includes 31 years as a pastor and urban church planter, 22 years as a professor of theology at Baptist Bible Seminary, and the founding of the Council on Dispensational Hermeneutics.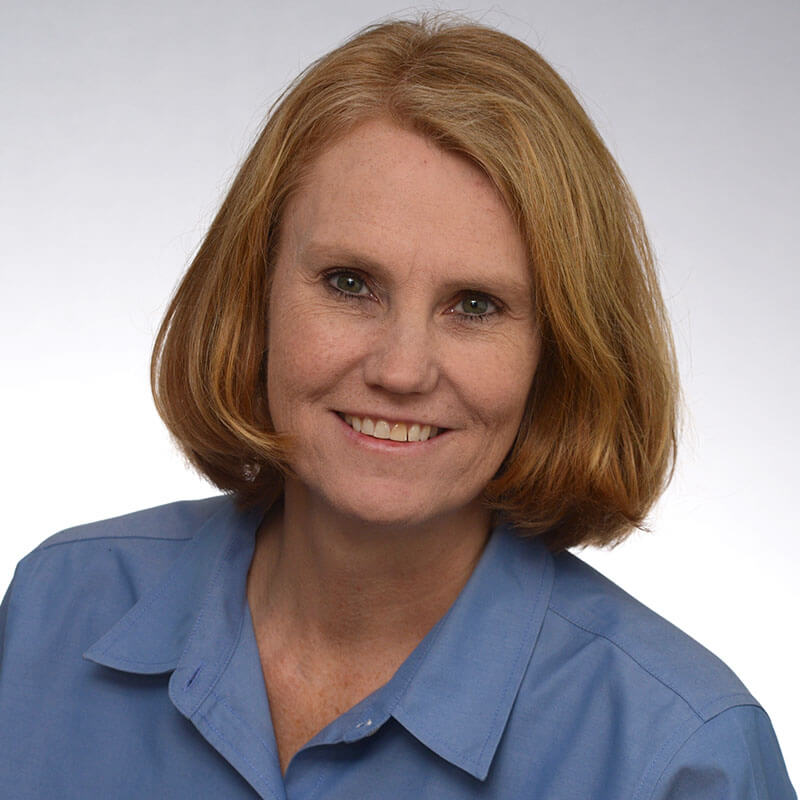 Lisa Small
Director of Publications
Lisa is FOI's director of Publications. She graduated from the Institute of Jewish Studies at Cairn University in 1999 then joined the FOI staff serving in the Ministry Services Department in 2000. She has served in her current role overseeing all aspects of the Publications Department since 2012.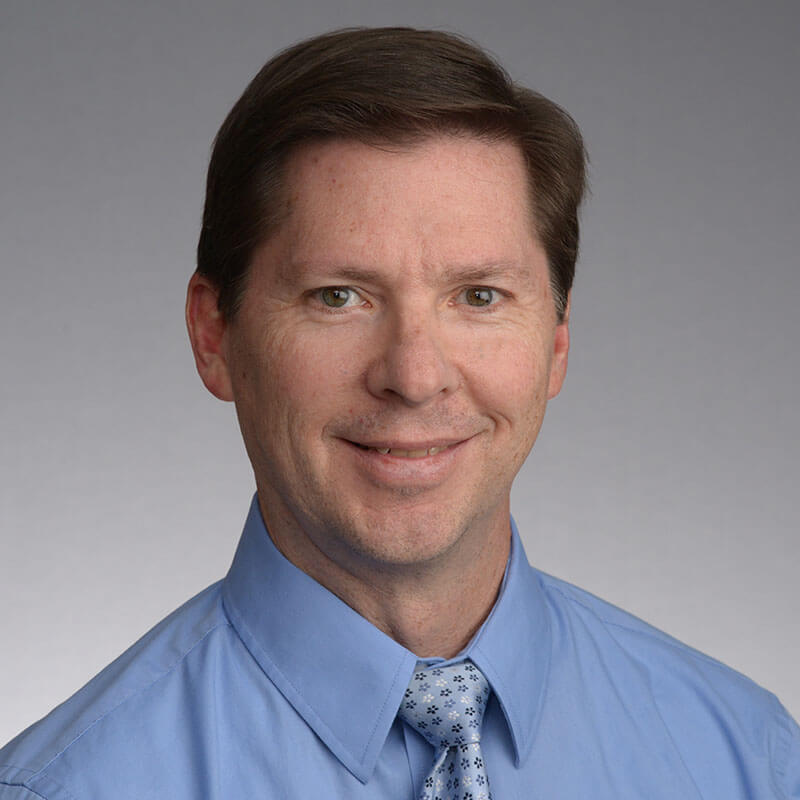 Daniel Pearson
Director of Information Services
Dan serves as the director of Information Services. Having been with FOI since 1989, he oversees the technology needs including computers, local networking, Internet, software applications, and telephones for both office and field staff. He oversees the computers in our international offices. Dan has written for Israel My Glory and taught classes in Bible, theology, and Jewish history.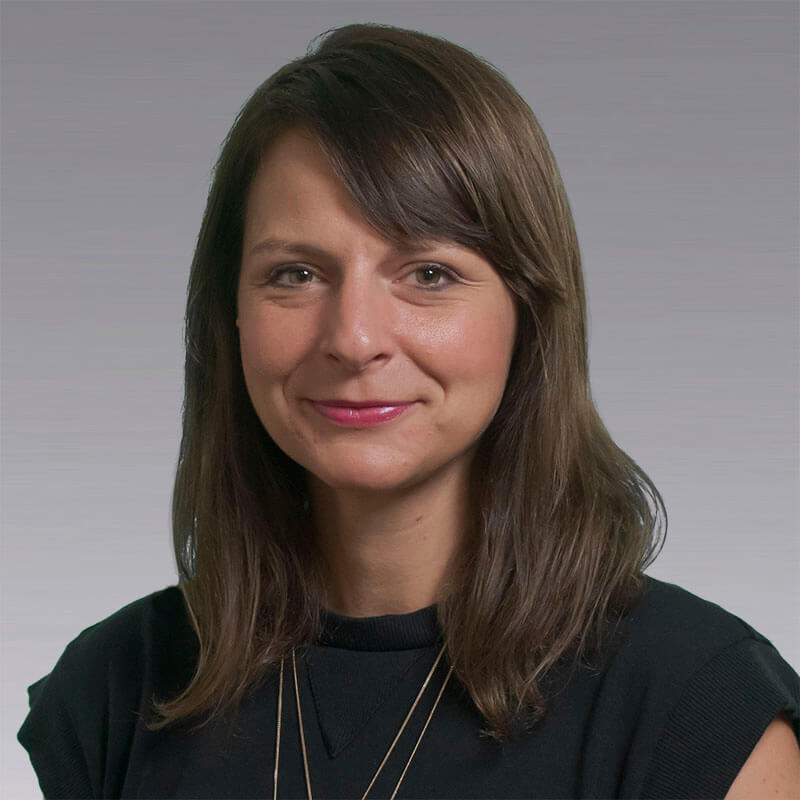 Karen Katulka
Director of Marketing and Communication
Karen Katulka is the director of Marketing and Communication. She earned her Master's degree in Christian Education at Dallas Theological Seminary. Having joined The Friends of Israel in 2020 after 15 years of experience as a marketing strategist, writer, and editor, she expands FOI's outreach by overseeing the creation and strategy of our promotional content and messaging.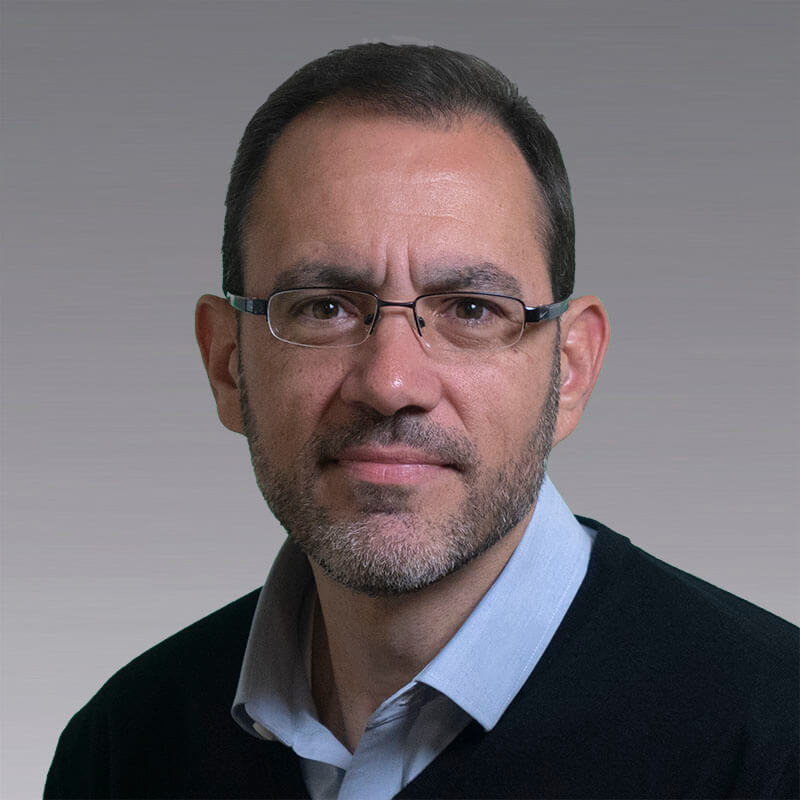 Tom Gallione
Director of Digital and Web Experience
Tom is the director of Digital and Web Experience for FOI. He graduated from The Friends of Israel's Institute of Biblical Studies as well as Cairn University (formerly Philadelphia Biblical University) where he received degrees in Bible and Music. He has served with the ministry since 2000, and is responsible for the ministry's overall digital and web strategy while serving as the associate producer and engineer for The Friends of Israel Today radio program.
BOARD OF TRUSTEES
---
On April 7, 2020 The Friends of Israel Gospel Ministry lost a revered colleague and friend, James P. MacLean.
Read More
CHAIRMAN
Mr. David R. Benner
Retired, Airport Design Engineer
Urban Engineers, Inc.
---
VICE CHAIRMAN
Mr. Laurence H. Murray
Retired, President
Heick Die Casting Corporation
---
SECRETARY
Mr. William (Bill) King
President
The Nova Group Inc.,
HR & Leadership Consulting
---
Dr. Daniel L. Anderson
President
Appalachian Bible College
---
Mr. Jonathan W. Glock
Trust Officer
Believers Stewardship Services, Inc.
---
Mr. Kenneth W. Murray
Retired, Vice President for Audit Services
& Chief Ethics Officer
The Quaker Oats Company
---
Rev. Dean E. Good
Pastor
Grace Church of North Olmsted, OH
---
Mr. Robert C. Sullivan
President/CEO
Believers Stewardship Services, Inc.
---
Dr. Randall Price
Founder/President of World of the Bible Ministries, Inc.
Distinguished Research Professor and Executive Director Center for Judaic Studies at Liberty University
---
Dr. Jim Vogel
Network Executive Director
Northeast Fellowship
---
PRESIDENT
Dr. James A. Showers
Executive Director
The Friends of Israel Gospel Ministry
---
Rev. William E. Sutter
Former Executive Director
The Friends of Israel Gospel Ministry
---
EMERITUS TRUSTEE
Rev. Elwood McQuaid
Former Executive Director
The Friends of Israel Gospel Ministry
---
EMERITUS TRUSTEE
Dr. Charles F. Scheide, Sr.
Retired, Pastor 34 years
Retired, Dean
Word of Life Bible Institute
---
EMERITUS TRUSTEE
Mr. Philip G. Brodsky
Partner
Scripture Truth Book Company
---
EMERITUS TRUSTEE
Dr. W. Sherrill Babb
President Emeritus
Cairn University
---
Learn more about The Friends of Israel
---