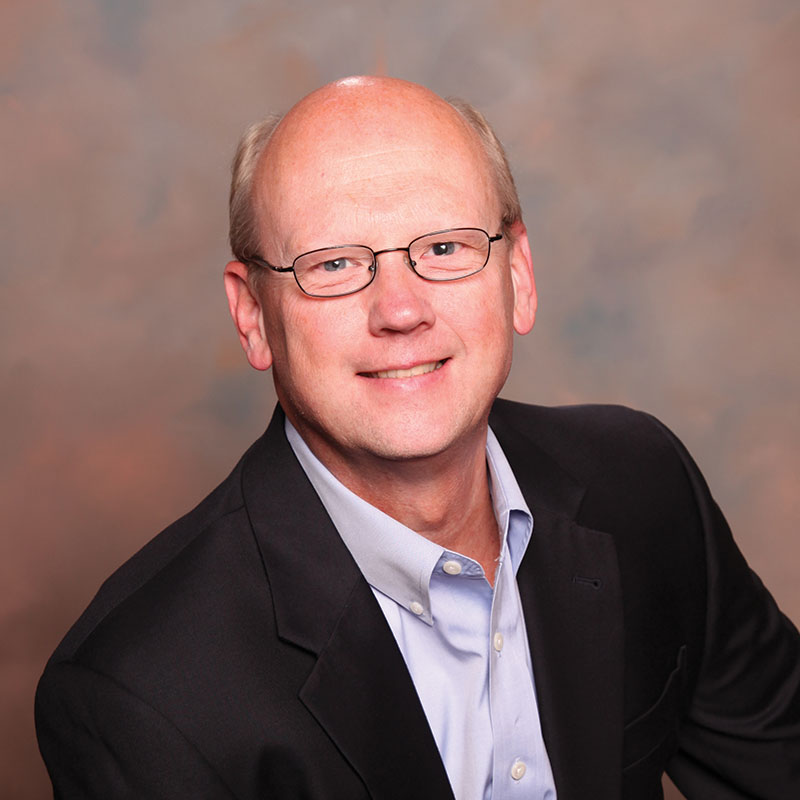 Jim Showers
Executive Director /  President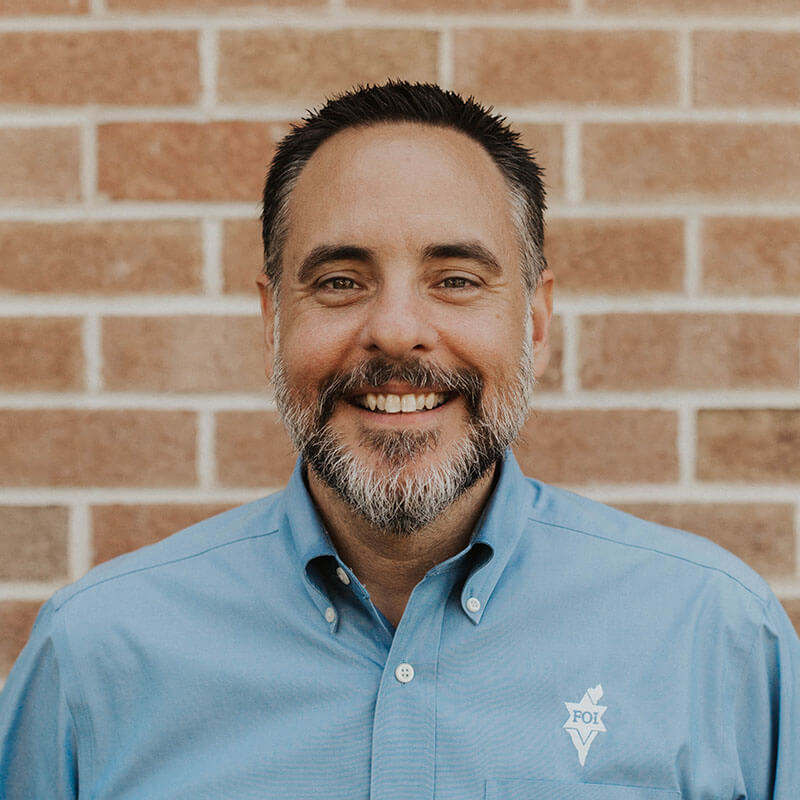 Steve H. Conover
Executive Vice President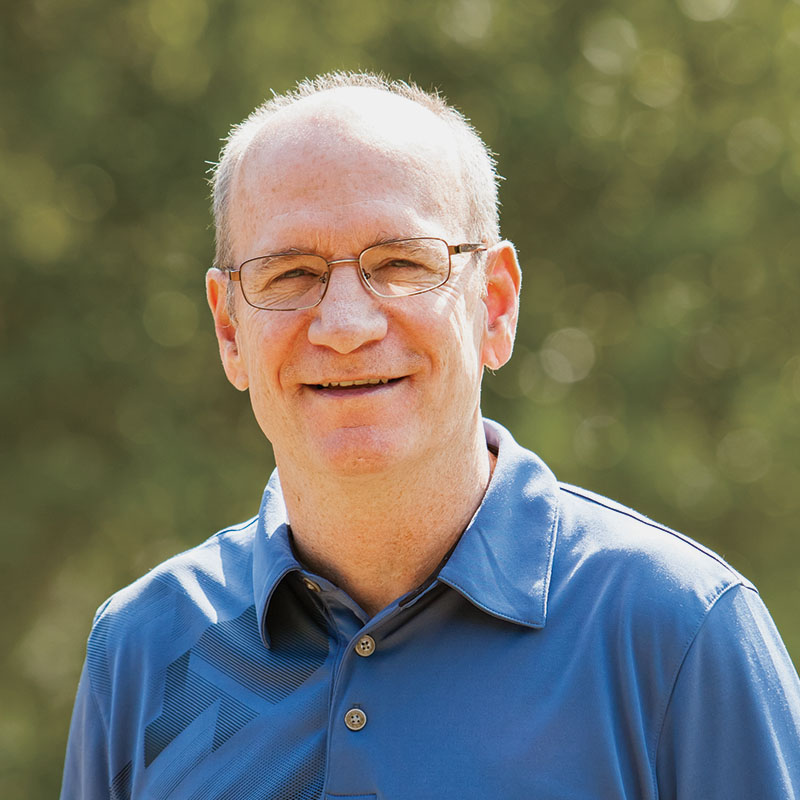 Tom Geoghan
Vice President for Ministry Advancement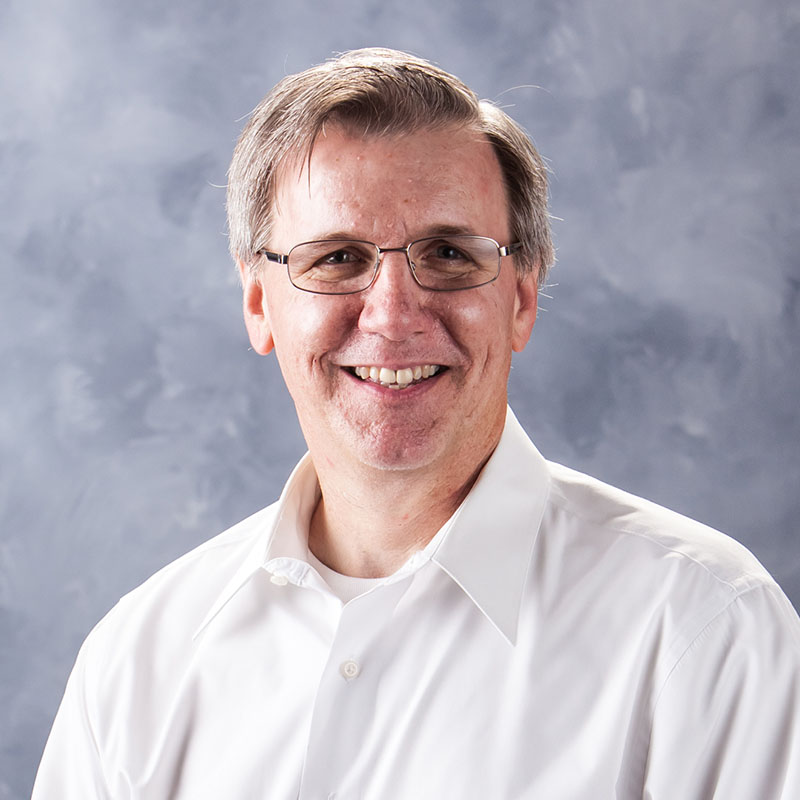 John Wilcox
Vice President of Finance / Chief Financial Officer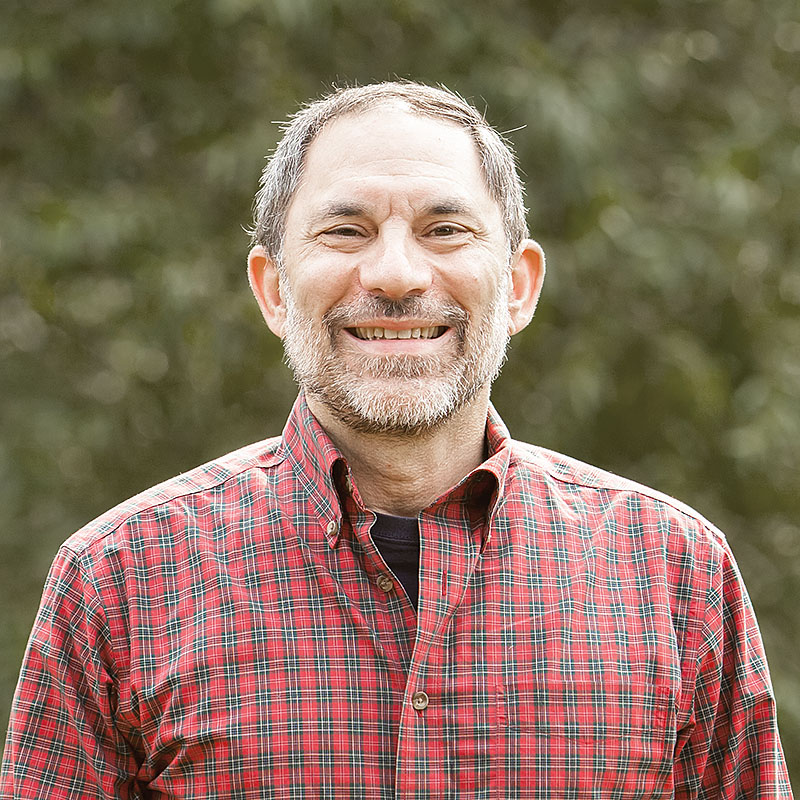 Steve Herzig
North American Ministries Director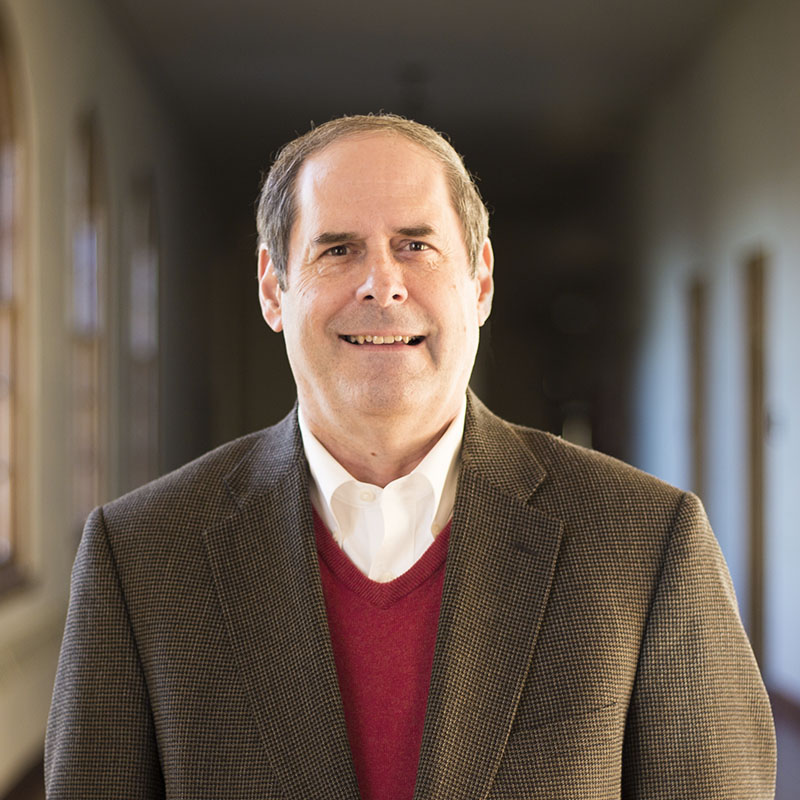 Mike Stallard
International Ministries Director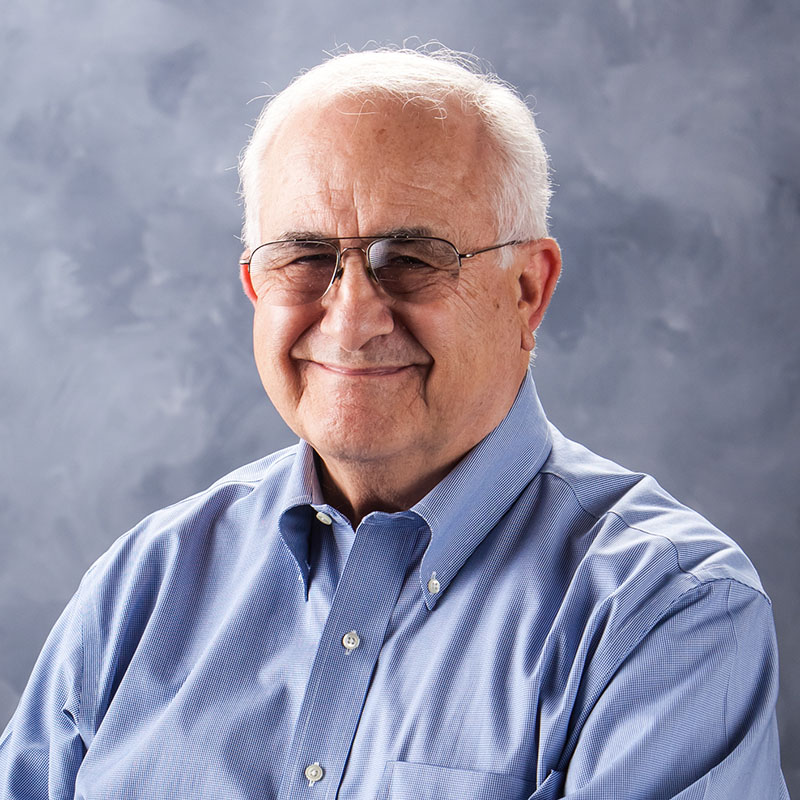 David M. Levy
Director of Education and Ministry Relations
Dr. Daniel L. Anderson
President
Appalachian Bible College
---
Dr. W. Sherrill Babb
President Emeritus
Cairn University
---
CHAIRMAN
Mr. David R. Benner
Airport Design Engineer
Urban Engineers, Inc.
---
SECRETARY
Mr. Philip G. Brodsky
Partner
Scripture Truth Book Company
---
Mr. Jonathan W. Glock
Trust Officer
Believers Stewardship Services, Inc.
---
Mr. William (Bill) King
President
The Nova Group Inc.,
HR & Leadership Consulting
---
EMERITUS
James P. MacLean III, Esq.
Retired, Corporate Attorney
Business Owner
---
EMERITUS
Rev. Elwood McQuaid
Former Executive Director
The Friends of Israel Gospel Ministry
Mr. Kenneth W. Murray
Retired, Vice President for Audit Services
& Chief Ethics Officer
The Quaker Oats Company
---
VICE CHAIRMAN
Mr. Laurence W. Murray
Retired, President
Heick Die Casting Corporation
---
Mr. Gordon R. Peat
Retired Elementary School Teacher
Peel Board of Education
---
Dr. Randall Price
Founder/President of World of the Bible Ministries, Inc.
Distinguished Research Professor and Executive Director Center for Judaic Studies at Liberty University
---
Dr. Charles F. Scheide, Sr.
Retired, Pastor 34 years
Retired, Dean
Word of Life Bible Institute
---
Dr. Jim Vogel
Network Executive Director
Northeast Fellowship
---
PRESIDENT
Dr. James A. Showers
Executive Director
The Friends of Israel Gospel Ministry
---
Rev. William E. Sutter
Former Executive Director
The Friends of Israel Gospel Ministry
Learn more about The Friends of Israel
---