Biblical Resources
---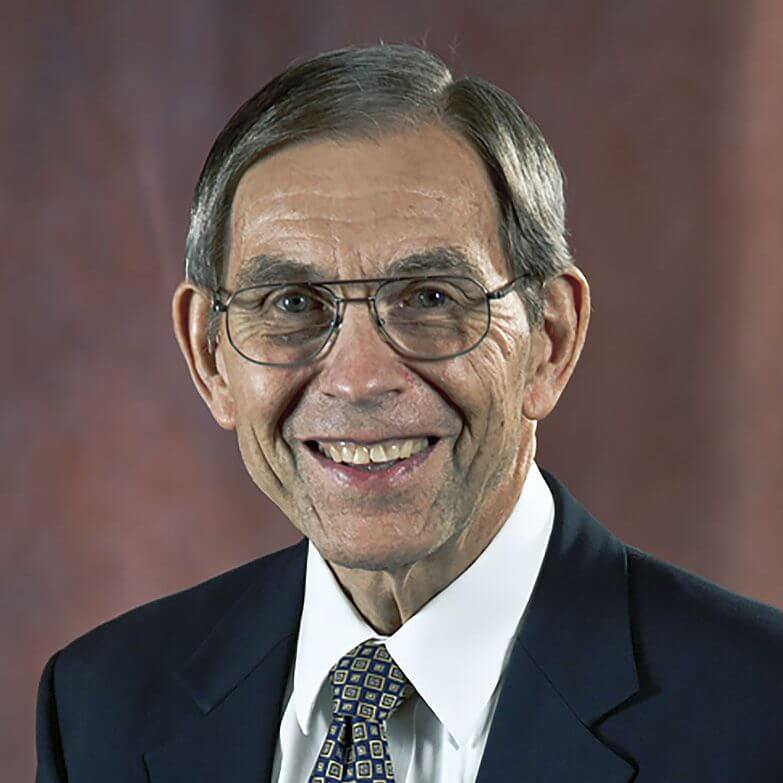 Dr. Renald Showers (1935-2019) was an author and Bible teacher for The Friends of Israel. He has authored numerous books, including What on Earth is God Doing?. Dr. Showers served in the pastorate, and as a member of the faculties of Lancaster Bible College, Moody Bible Institute and Philadelphia College of the Bible. He was a graduate of Wheaton College, Dallas Theological Seminary and Grace Theological Seminary.
Below you'll find a collection of links to Dr. Showers' books/ebooks, DVD's, articles, videos and other teaching materials.
Books / eBooks*
DVDs
Pamphlets
Posters
Videos (via Sermonaudio.com)
Audio Messages
(via Soundcloud)
Articles
Highlights from the popular Israel My Glory magazine series, The Foundations of Faith.
The Incarnation of Jesus Christ
Jesus Christ and the Future Kingdom of God
The Study of God
God is Triune
The Grace of God
God is True and Truth
The Means of Knowing Truth About God
---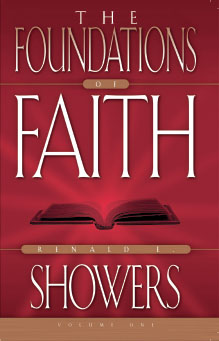 Buy the book,
The Foundations of Faith
---
---
Other Articles
Five Facts You Should Know About Israel
The Big Picture
Apostasy, Angels, and Judgment
How Compromise is Paving the Road to Apostasy
World Events and Prophecy
Worship Prayer
The Filling of the Spirit
The Dispensation of Promise
When you donate to The Friends of Israel Gospel Ministry you are making a lasting impact on lives all over the world.
---
Join with us in blessing Israel
---