Israel Relief Fund
FROM BOMB SHELTERS & AMBULANCES TO HUMANITARIAN & SPIRITUAL AID
ALIYAH FUND
PARTNER WITH US TO HELP BRING OUR JEWISH FRIENDS HOME
ALL PROJECTS
BROWSE THROUGH ALL OF OUR GIVING OPPORTUNITIES
Committing to give of the Lord's resources is a serious and important decision. Your gifts are handled with prudence and are carefully designated to fulfill our mission of proclaiming biblical truth about Israel and the Messiah, while bringing physical and spiritual comfort to the Jewish people.
When you give to a specific field worker or area of ministry, 100% of that gift goes to that designation. When giving to the general fund (Where Most Needed), 79% of the gift goes to ministry cost, 15% to administration costs and 6% to support Ministry Advancement. Read more on our commitment to financial integrity.
Support a Short-term Volunteer
HESED, ORIGINS & ENCOUNTER
---
GIVE TODAY
Support a Field Worker
NORTH AMERICAN & INTERNATIONAL MINISTRIES
---
GIVE TODAY
STEWARDSHIP OPPORTUNITIES
Making a Will
More than 50% of Americans don't have a valid will in force. Here's a good first step in making or updating your will.
Charitable Gift Annuity
A gift annuity is a very popular way for folks 65 and older to receive a lifetime income and tax benefits while providing financially for the Lord's work.
Living Trusts
Living trusts are flexible gift arrangements that provide a lifetime flow of income with standby protection in the event the principal is needed in the future.
Charitable Trusts
Learn how an irrevocable transfer of an appreciated asset can supply a life income for you, provide immediate tax benefits, and avoid capital gains tax.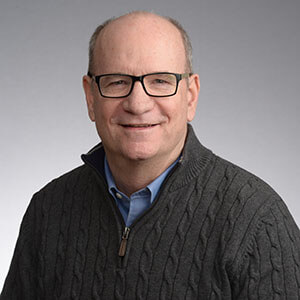 Tom Geoghan
Vice President of Ministry Advancement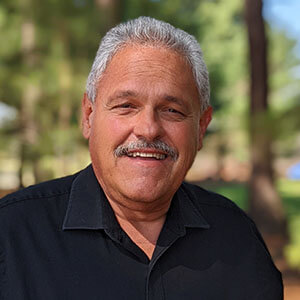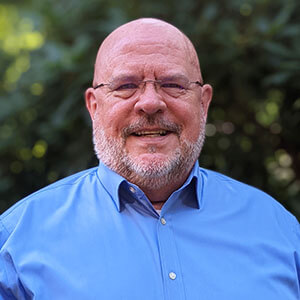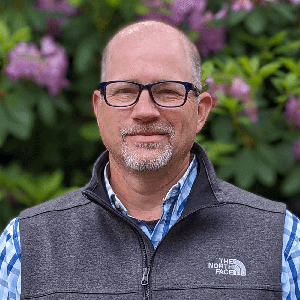 ---
Giving through an electronic funds transfer (EFT/Bank Transfer) is a cost-efficient and convenient way to express your commitment to The Friends of Israel. Your gifts will be transferred directly to The Friends of Israel from your checking account.
This eliminates the need for you to mail in your check, which ultimately saves you time and postage. A record of each gift will appear on your bank statement. You will also receive our letter of appreciation along with an official contribution receipt of each gift.
Most importantly, great joy and blessing will be yours from a rewarding commitment to the Lord's work through The Friends of Israel Gospel Ministry.
When making a donation online, simply select "EFT" during our secure online payment process. If you have questions or concerns, please call us at 800.257.7843.
Thank you,
The Friends of Israel Gospel Ministry, Inc.
PO Box 908
Bellmawr, NJ 08099