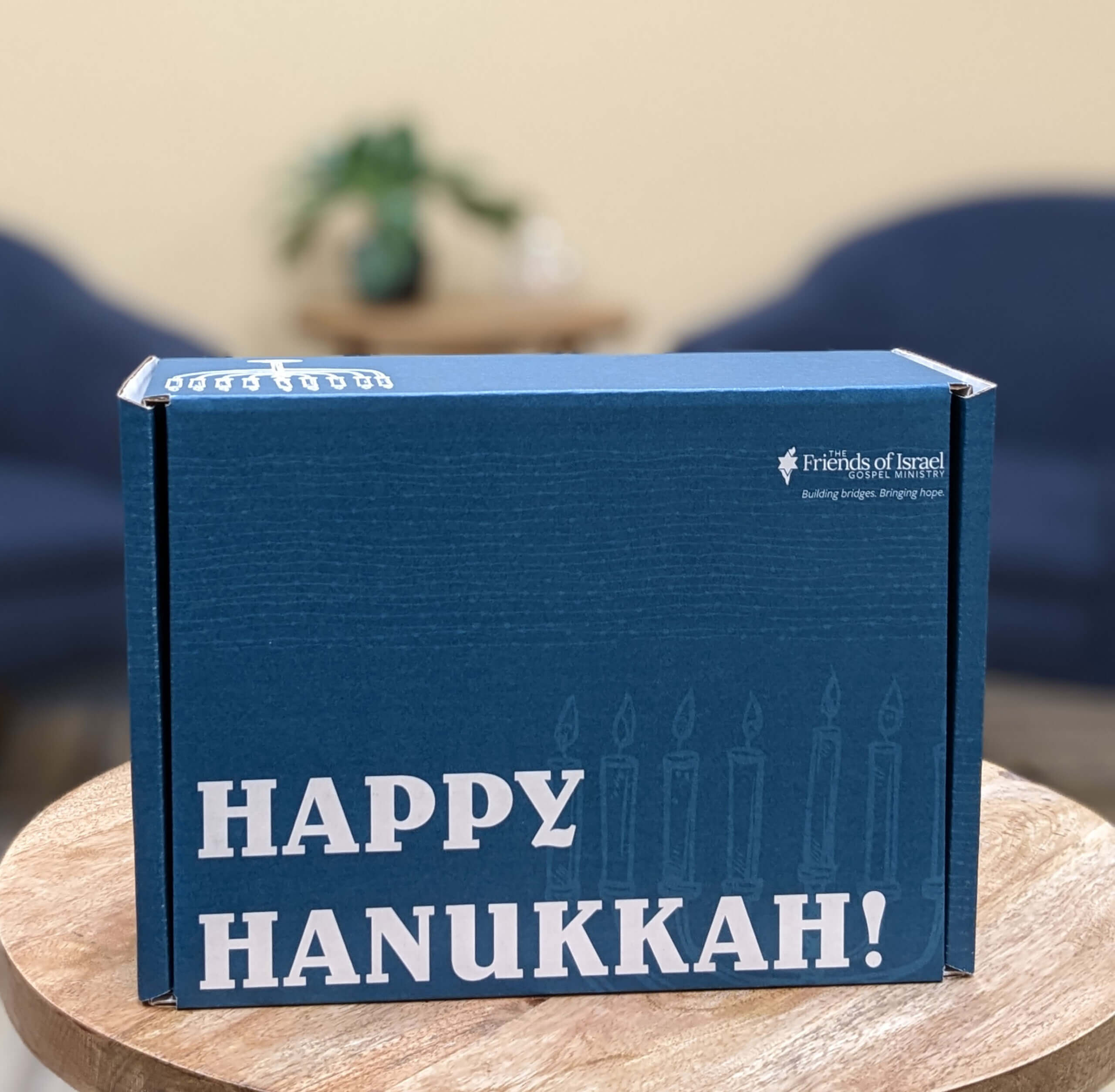 Hanukkah Box

Deliver a meaningful experience straight to your Jewish friends' home during the Hanukkah season.


SEND A HANUKKAH BOX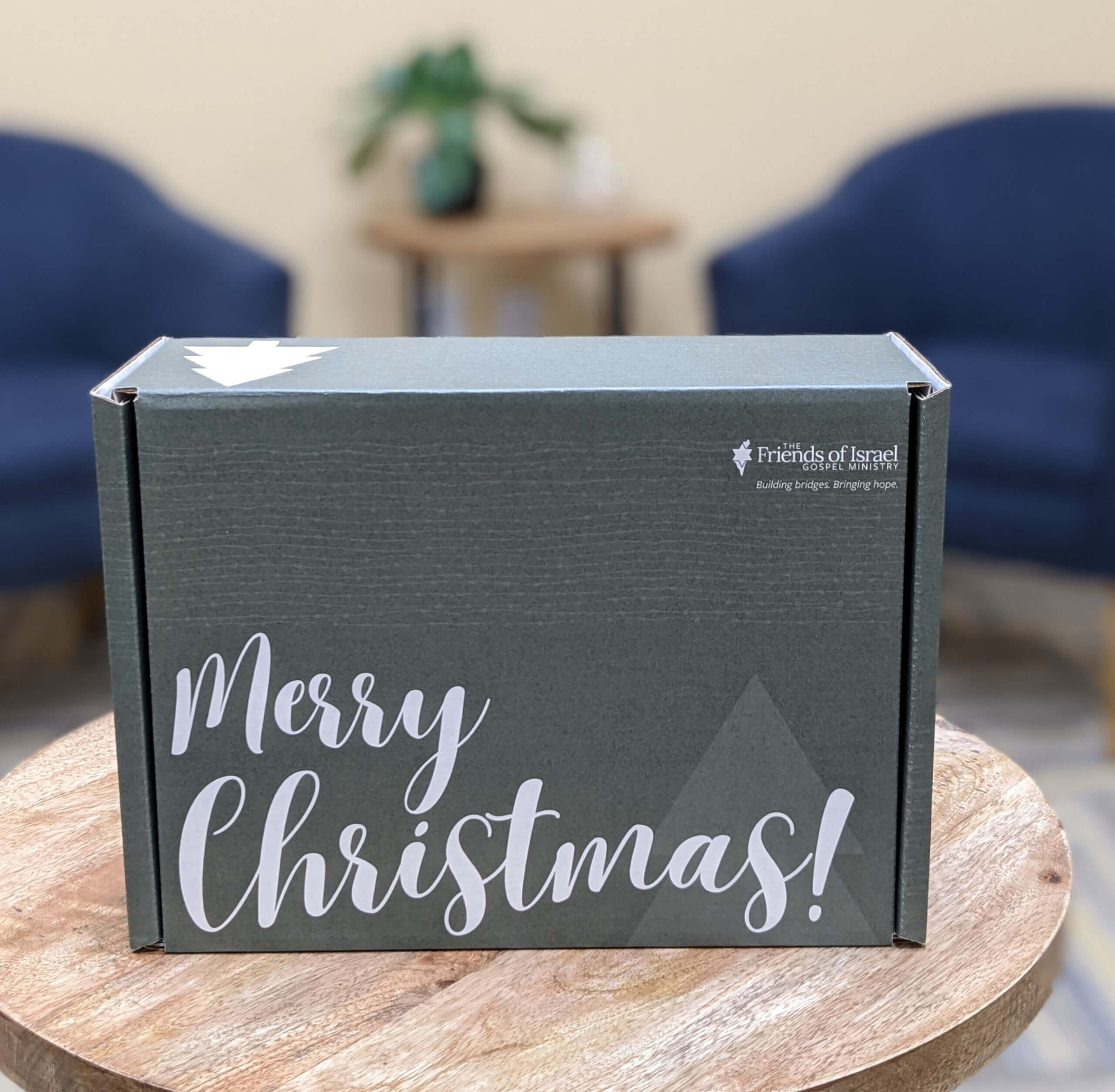 Christmas Box




Deliver joy while showing your support for Israel and the Jewish people with a box filled to the brim with Israeli goods.

SEND A CHRISTMAS BOX
$95 each (free shipping!)
Supplies are limited. Order by December 5, 2022.
Order online or by calling (888) 664-2584.
*Items may vary based upon availability
"What a fun surprise when I received my Christmas gift box! It introduced me to new flavors and products I wouldn't normally know about. I was also very happy to learn all the products are from Israel. Always good to show our support!"