---

An authentic, meaningful experience with the Jewish community in New York City, Philadelphia and New Jersey.
---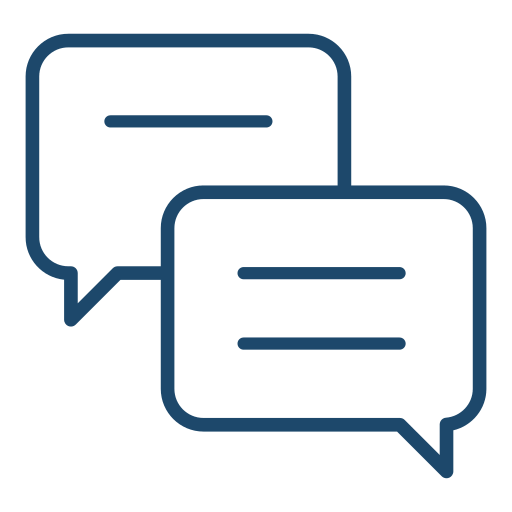 Encounter is a short-term, introductory level training program that provides Christians (high-school age and up) with the opportunity to engage in a biblically-based ministry experience of loving and serving Israel and the Jewish community. Travel to Philadephia area required.
---
Encounter Program

HIGHLIGHTS
➝ Take a Hasidic Jewish tour of Brooklyn
➝ Visit the famous Katz's Deli
➝ See an Orthodox Sabbath service
➝ Visit a Holocaust Museum
➝ Tour The Friends of Israel Headquarters
➝ Make Jewish friends
➝ Assist in a Jewish community service project
Enjoy an authentic experience that opens your eyes to the Jewish community in New York City, Philadelphia and New Jersey, engage with Jewish people, honor their past, and learn more about the hope that awaits them.
ENCOUNTER DATES:
May 31—June 4, 2023
July 19—23, 2023
$450 per person
APPLY TODAY!
Christian Leaders Encounter

Christian Leaders Encounter is a training program similar to Encounter. The experience has been modified to suit the needs of Pastors and Christian leaders.

Enjoy all of the Encounter program highlights in addition to:
➝ Specific training for Pastors and Leaders
➝ Opportunities to learn how to teach biblically about Israel
Christian Leaders Encounter includes specific training to encourage Pastors and Christian leaders to learn how to biblically teach about Israel and the Jewish people from the pulpit.
CHRISTIAN LEADERS ENCOUNTER DATES:
August 23—27, 2023
$225 per person
CHRISTIAN LEADERS APPLY TODAY!
Join us for our upcoming Get Involved with FOI interest meeting:
September 12, 2023
8:30 PM ET
Register Now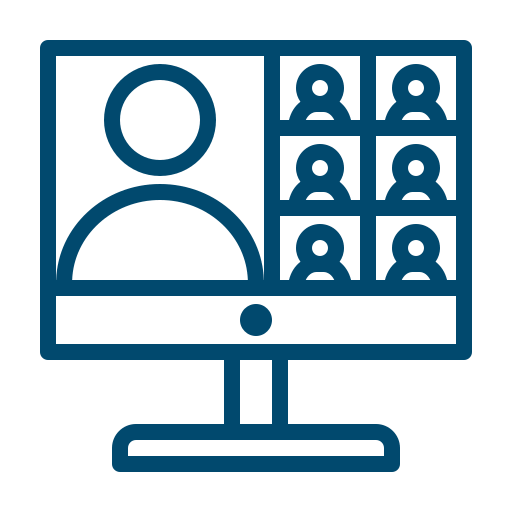 CLASSES
Each FOI Equip classes air on Thursdays at 7:30 pm EDT (GMT -4)
---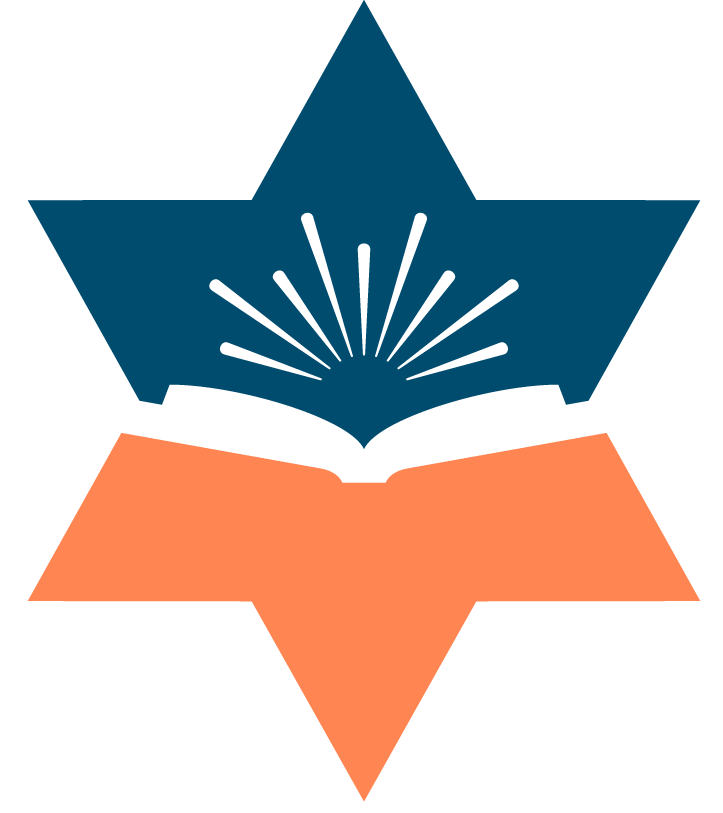 The Search: FOI Evangelism Training


TEACHER: LORNA SIMCOX
JUNE 16, 23, 30
Join Lorna Simcox, Editor-in-Chief of Israel My Glory magazine, and author of the Search, as she shares her personal testimony as a Jewish believer and lessons on how to be a witness for Christ.
LEARN MORE
---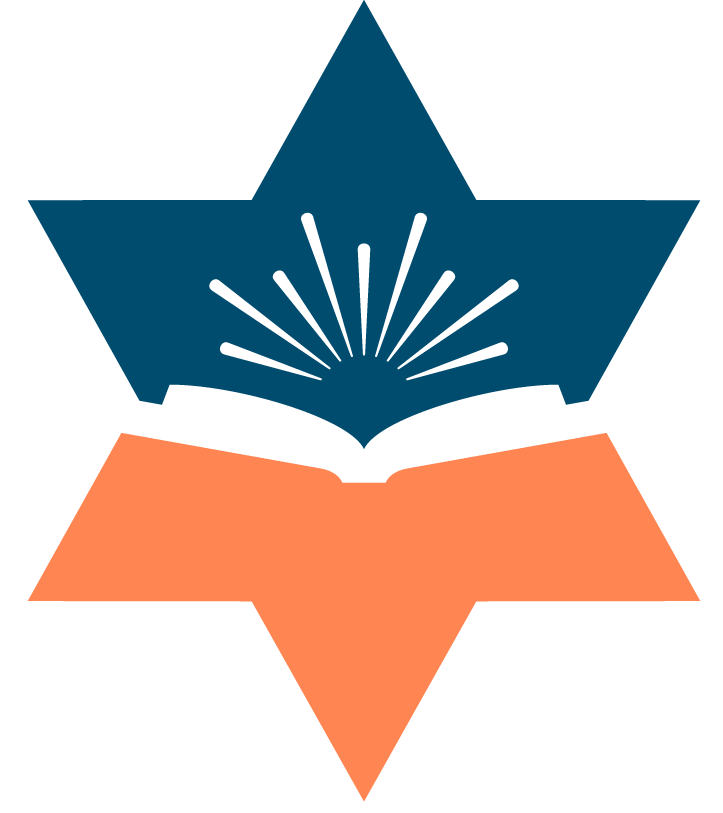 Jewish Food


TEACHER: PAULA KOREN
AUGUST 11 & 18
Join Friends of Israel Field Ministries Representative Paula Koren to learn about preparing traditional Jewish food. More details coming soon!
LEARN MORE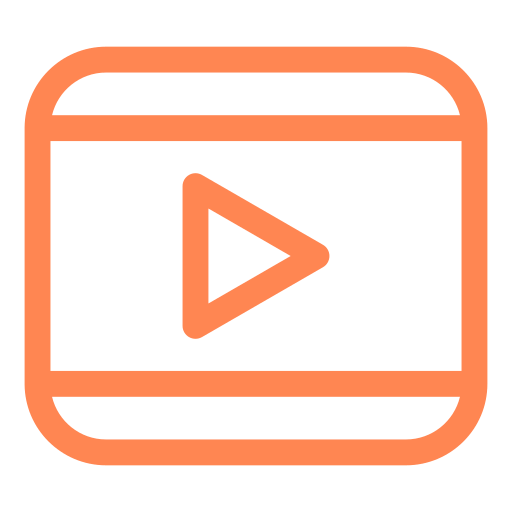 If you miss a class or want to get caught up, don't worry—we've got you covered! All past FOI Equip classes are posted online for you to watch on demand on your computer, tablet, or smartphone.
---

The Jew & The Gentile Podcast
Listen weekly to Chris Katulka (the Gentile dude) and Steve Herzig (the Jewish sage) as they unpack the Scriptures, comment on current events related to Israel and the Jewish people, tell stories about ministry, and explain some fun Jewish culture and customs. You'll even learn some Yiddish words along the way! Oy!
The Gesher Podcast with Ty Perry
The Gesher Podcast is the place where the Evangelical and Jewish communities come together for intelligent conversation about the things that matter; where we discuss history, theology, culture, and a shared Judeo-Christian heritage.
---


Level up with FOI Equip! Our expert training staff will prepare you to serve or volunteer with The Friends of Israel in your community. Find out ways you can get involved.


Fill out the form below and indicate your interest in serving.
---


Say Shalom!
Got a question or comment that needs to be answered? Want to learn more about serving with us? Fill out the form below!
---