---
CRUIZIN' FOR ZION A JOURNEY OF RESTORATION
---
DUE TO THE UNCERTAIN END OF COVID-19 GUIDELINES AND RESTRICTIONS, THE CRUIZIN' FOR ZION TOUR HAS BEEN POSTPONED UNTIL JULY 2022.

PLEASE CHECK BACK AS WE WILL CONTINUE TO UPDATE THIS PAGE WITH IMPORTANT INFORMATION. 
THANK YOU AND STAY SAFE!
---
Dear Friends,
We are seeing a rise in moral decay and an increased hatred towards Israel and the Jewish people. B'nai Brith Canada reported that 2018 set a record, for the third consecutive year, for anti-Semitism in Canada. In their 2018 Annual Audit of Antisemitic Incidents (April 2019), they documented some 2,041 incidents of anti-Semitism that took place right here in Canada, a 16.5 percent increase from the previous year.*  
Increased anti-Semitism is not confined to Canada; it is growing at an alarming rate all around the world. As Bible-believing Christians, what can we do about it? 
That's where Cruizin' for Zion comes into the picture. The Friends of Israel knows we will never change the hearts and minds of the entire world, for that will only happen when Messiah Jesus returns. In the meantime, we can educate people on what God's Word says concerning Israel and the Jewish people. It's an exciting message!
Through this tour we pray that we can help combat anti-Semitism on the highways and byways, through education, and have an impact on many people. We can build bridges within the Jewish communities. We can share our love and solidarity with them and we can pray for them, all while traveling to churches far and wide.  
 Be sure to look for updates on times, locations, and events in your area. Then come on out and let's go Cruizin' for Zion together!
I bring near my righteousness; it shall not be far off, and my salvation shall not tarry: and I will place salvation in Zion for Israel my glory.
- Isaiah 46:13
2020 TOUR DATES & SCHEDULE
---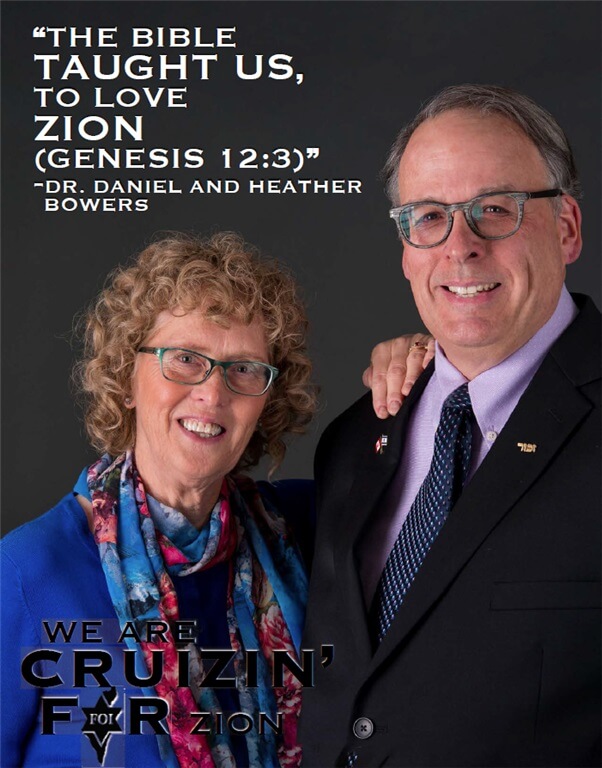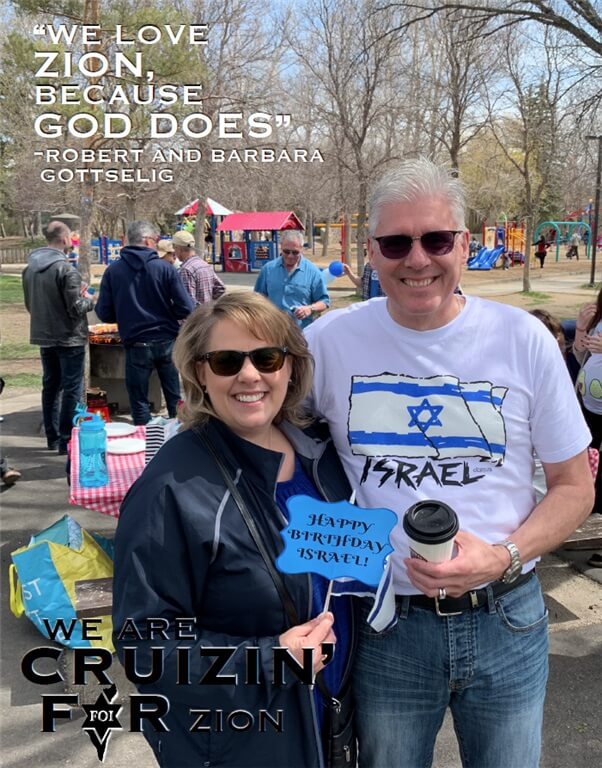 ---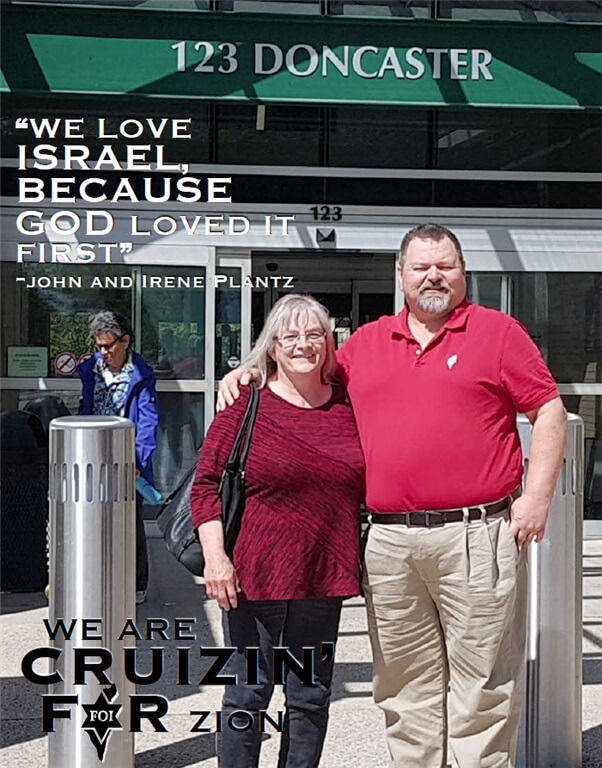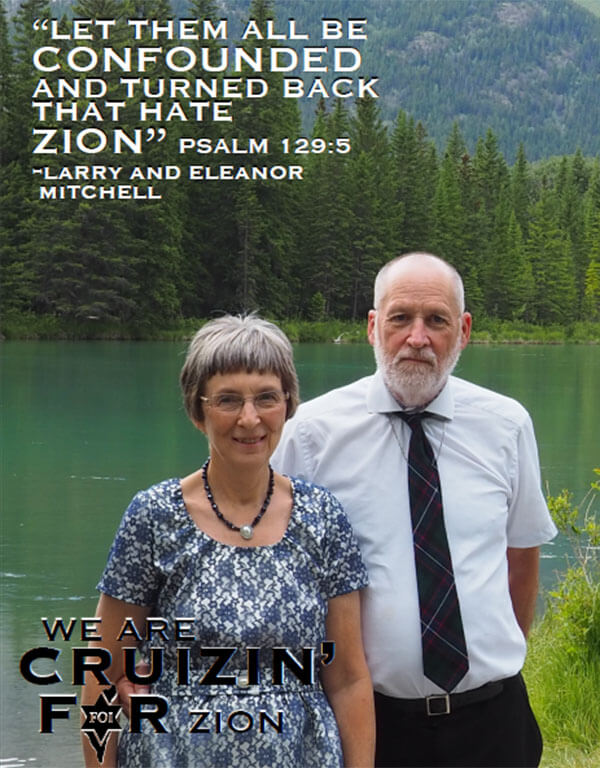 ---
For questions, please contact Robert Gottselig at RGottselig@foi.org or call 306-550-2781
---