The Jewish Life
The Jewish life is full of tradition, meaning and incredible stories of resilience. Two of The Friends of Israel's very own authors, Steve Herzig and Lorna Simcox, share their own experiences growing up in Jewish homes and their highs and lows of reluctantly taking steps toward Christ that led to bravely living as Jewish believers today. Enjoy this candid discussion between Steve and Lorna about their Jewish lives.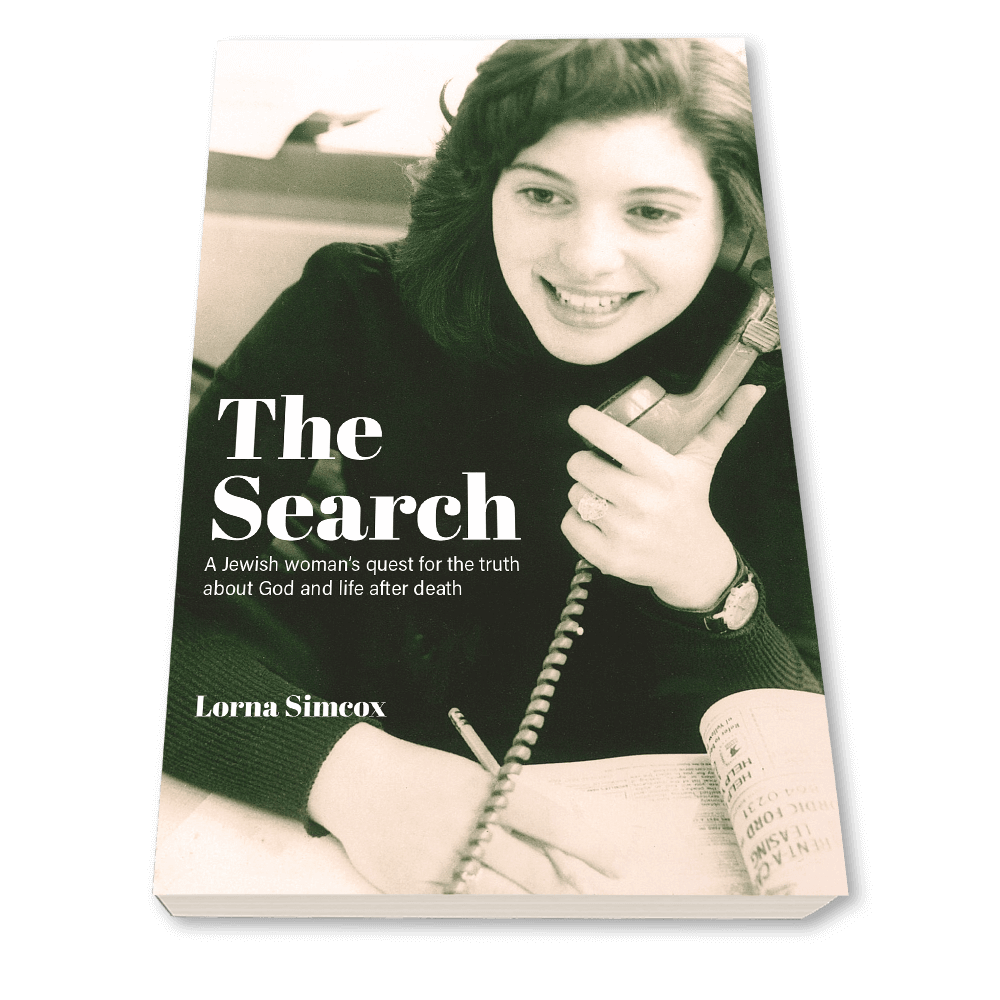 The Search


LORNA SIMCOX
Once you start reading, you won't be able to stop! A wonderful book for all who think their good deeds will get them to heaven.
You will long remember Lorna's true story and the heartwarming stops on a journey that brought this Jewish woman to undeniable truth about faith, God, and life after death.
GET YOUR COPY!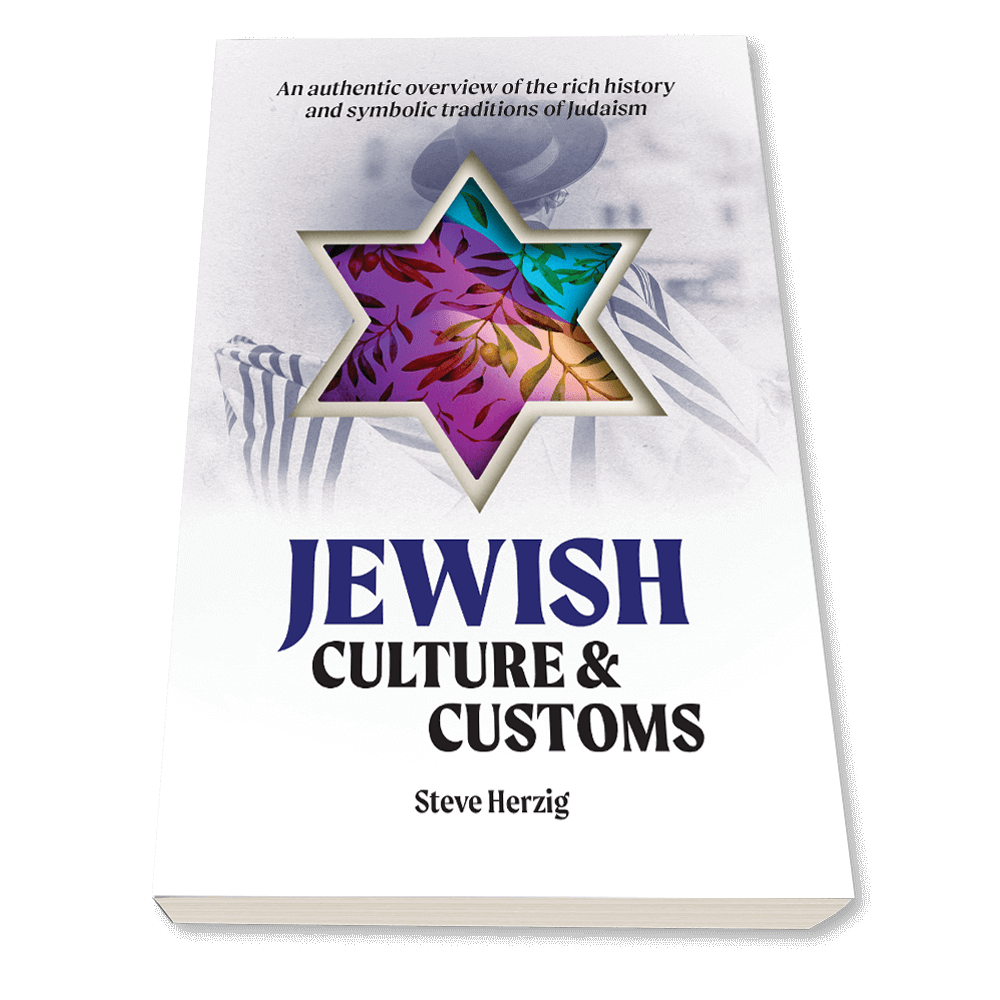 Jewish Culture & Customs


STEVE HERZIG
Steve Herzig faithfully introduces the colorful world of Judaism to Jews and Gentiles alike. Journey with Steve through the history of Judaism, from its traditions to its heroes to its music to its food.
And best of all, you'll discover how the history and practices of Judaism reveal the person and work of Jesus the Messiah.

Watch this exclusive interview with Steve!

GET YOUR COPY!
"I was taught that Judaism is a religion for the living. A rabbi once told me that Christians are always worried about the afterlife . . . Judaism thinks about today, the here and now."