APRIL 21 @ 1PM ET


ISRAEL UPDATE


A Conversation With New York Times Best-Selling Author, Joel Rosenberg
Hosted By Steve Herzig
---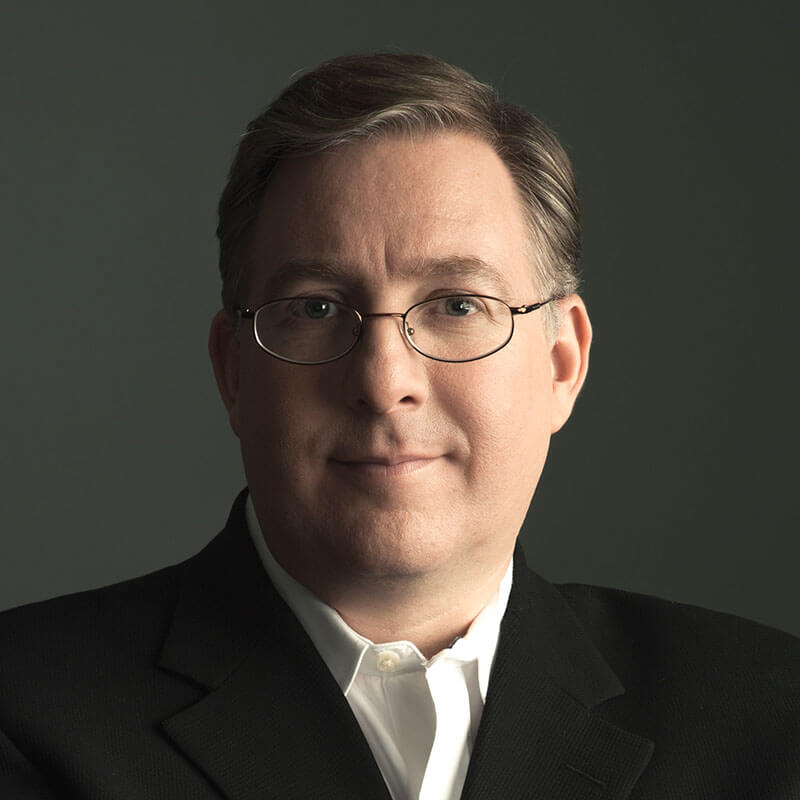 Joel Rosenberg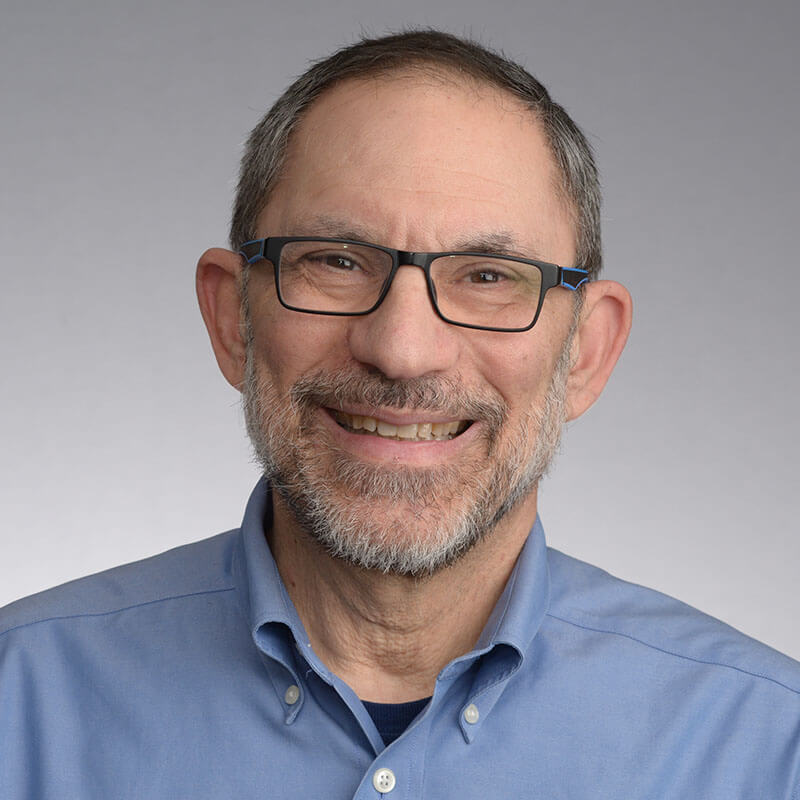 Steve Herzig
Have you ever wished you could get news about Israel straight from the source rather than relying on the media's narrative?
Enjoy our Israel Update with New York Times best-selling author, Joel Rosenberg. FOI's Steve Herzig conducts a LIVE interview where you'll hear answers to questions like:
What are the current conditions like in Israel?
What is it like to be a Christian in Jerusalem today?
What is Israel like under the new administration?
And more!
We apologize for the inconvenience, please go to Facebook to watch Israel Update with Joel Rosenberg.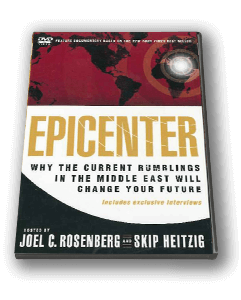 Based on the best-selling book, Epicenter, by Joel C. Rosenberg, this documentary was filmed on location in the Middle East. Rosenberg and Skip Heitzig conduct exclusive interviews with a variety of key leaders from military, government, business, and Christian ministry, as well as skeptics and critics of evangelical Christian views of the "last days."
$15 – Limited quantities available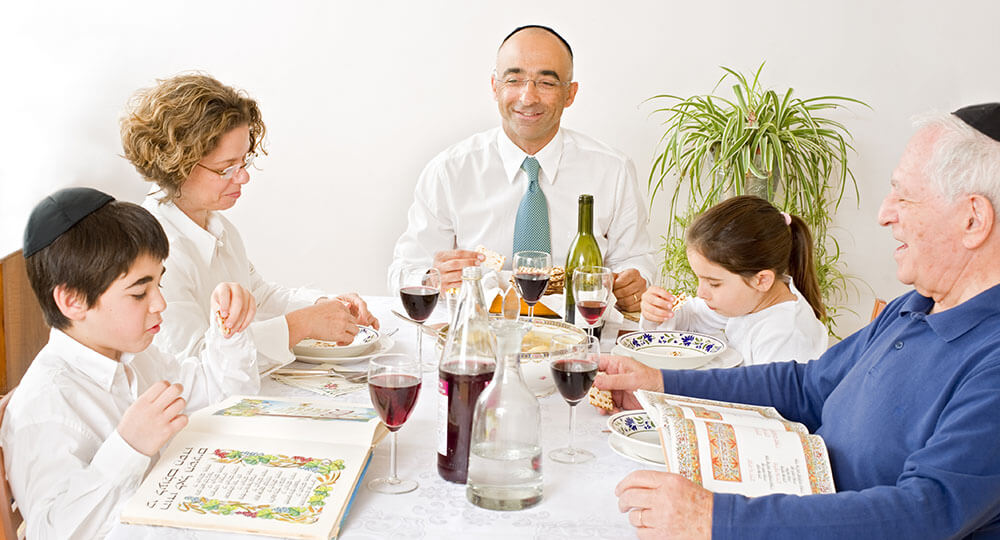 ---
Fun, FOOD, FAMILY: THE TRADITIONS OF PASSOVER
Passover is a sacred time of remembrance. But it is also a joyous time for getting together with family and friends to celebrate God's deliverance of His people from...
---
READ THE ARTICLE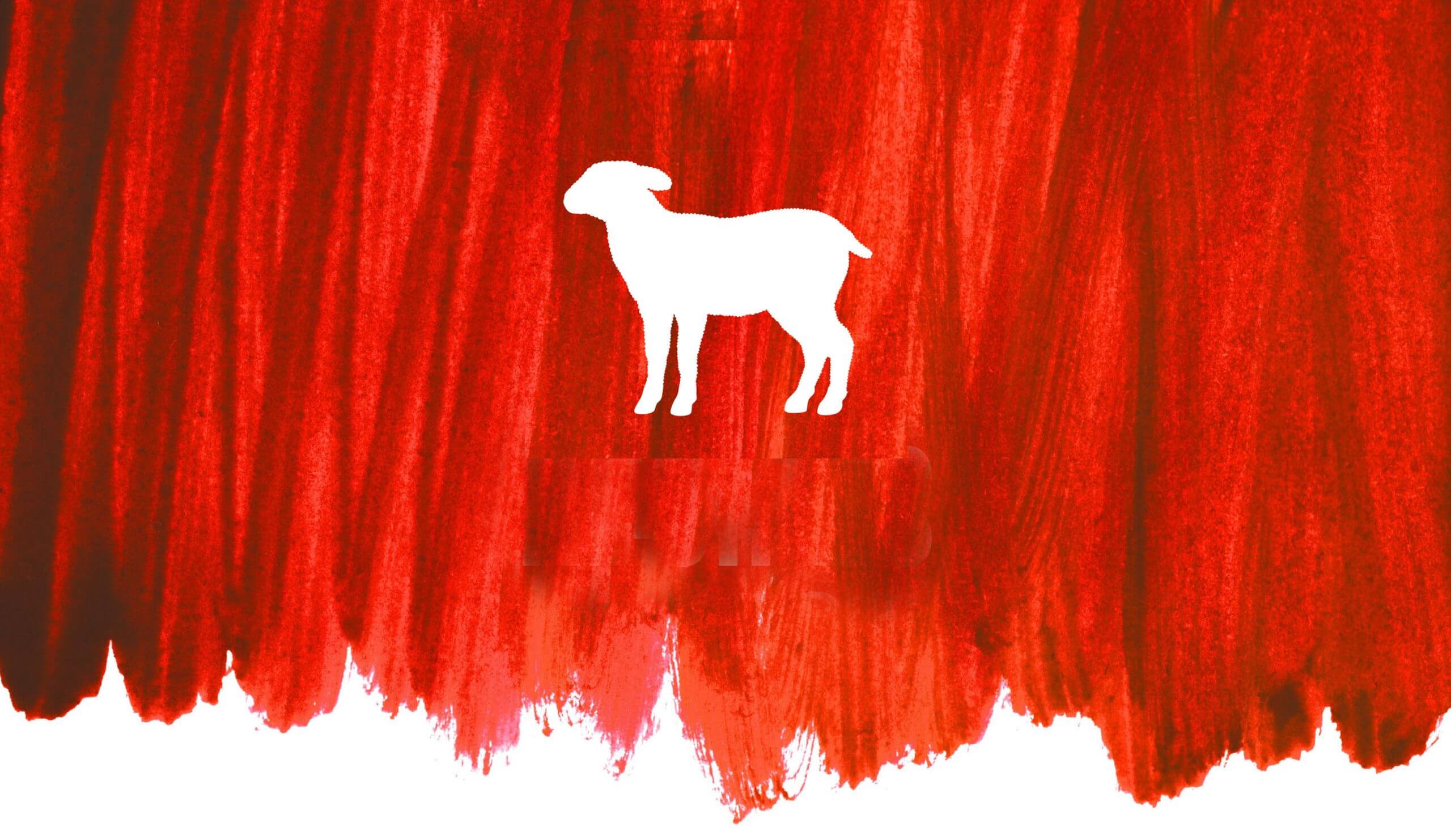 ---
'DO THIS IN REMEMBRANCE OF ME'
The Passover story has been retold for more than 3,000 years for one reason: God commanded the Israelites to celebrate it annually (12:14). Why? Isn't once enough?
---
READ THE ARTICLE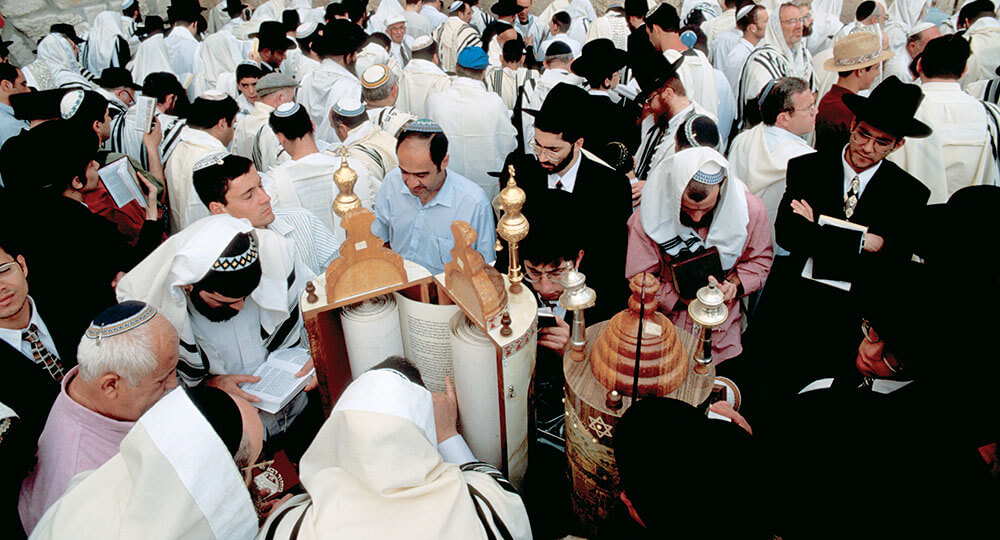 ---
THE PASSOVER LAMB
"Behold the Lamb of God, who taketh away the sin of the world" (Jn. 1:29). Using clear imagery rooted deeply in the Jewish experience, God identified His servant the Messiah as a lamb—not just any lamb...
---
READ THE ARTICLE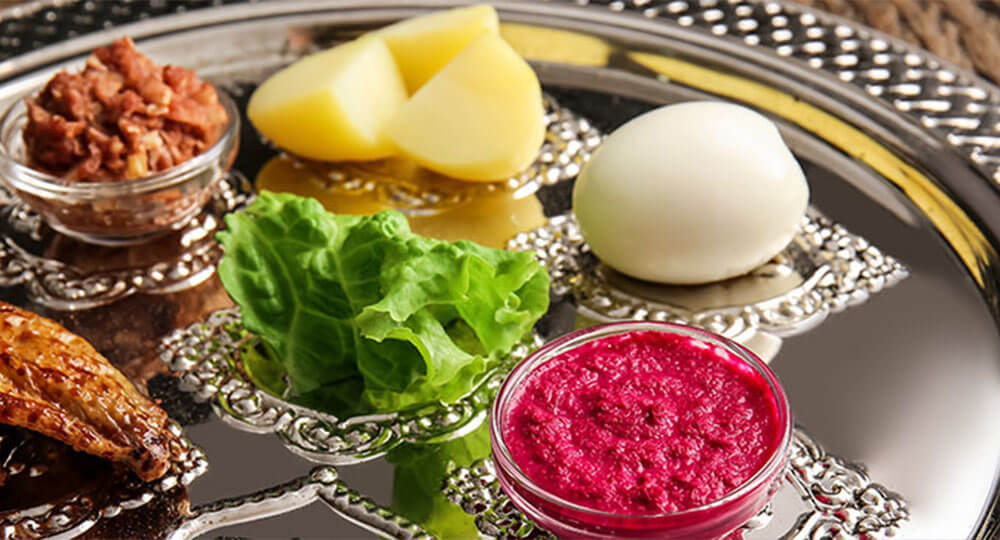 ---
PASSOVER: A CELEBRATION OF FREEDom
Passover reminds us that it was God who breathed new life into His people as He rescued them out from under the yoke of the Egyptians. In the Passover we see God giving the oxygen of freedom to the promises He made...
---
READ THE BLOG