---

Free online training designed to prepare you for Jewish ministry right where you are.
---
APPLY TODAY!
Join our Friends of Israel Bridges Internship Interest Meeting (via Zoom) on Tuesday, September 20 @ 8:30 PM ET (GMT -4) to hear how you can pursue a free online internship with The Friends of Israel Gospel Ministry.
REGISTER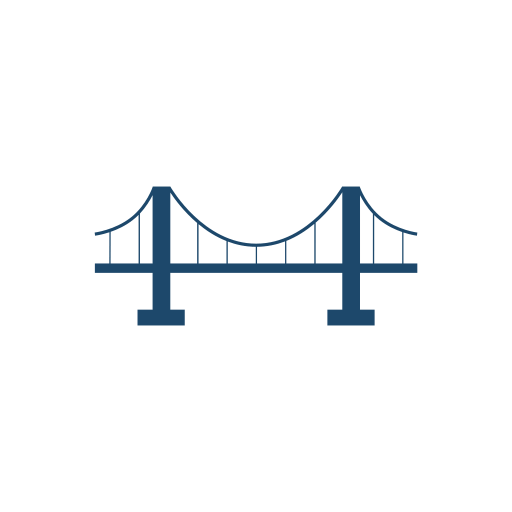 You love Israel and the Jewish people. Great! But have you ever asked yourself the question, "Now what? How do I share that love with my Jewish friend?" 
---
Explore how God can use you to build bridges and bring hope to the Jewish community right where you live with our free, online training.
HIGHLIGHTS
8-week, online training with mentors
adults of any age are welcome!
in-person optional add-ons
free! (additional cost only for optional add-ons)
spring, summer, fall options
UPCOMING SESSIONS:
October 3—November 28, 2023
April 2—May 28, 2024
July 2—August 27, 2024
October 1—November 26, 2024
APPLY TODAY!
---
Still have questions? Fill out the form below.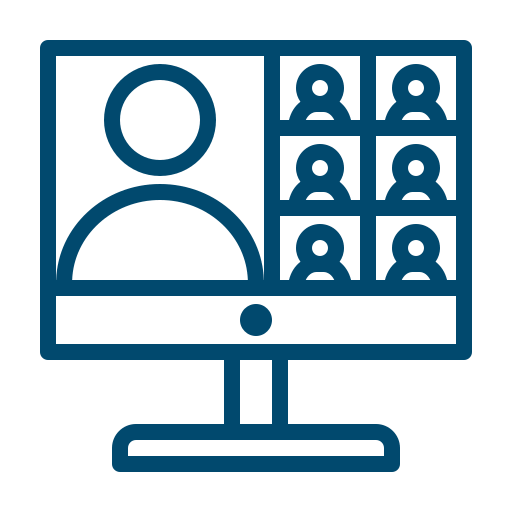 CLASSES
Each FOI Equip classes air on Thursdays at 7:30 pm EDT (GMT -4)
---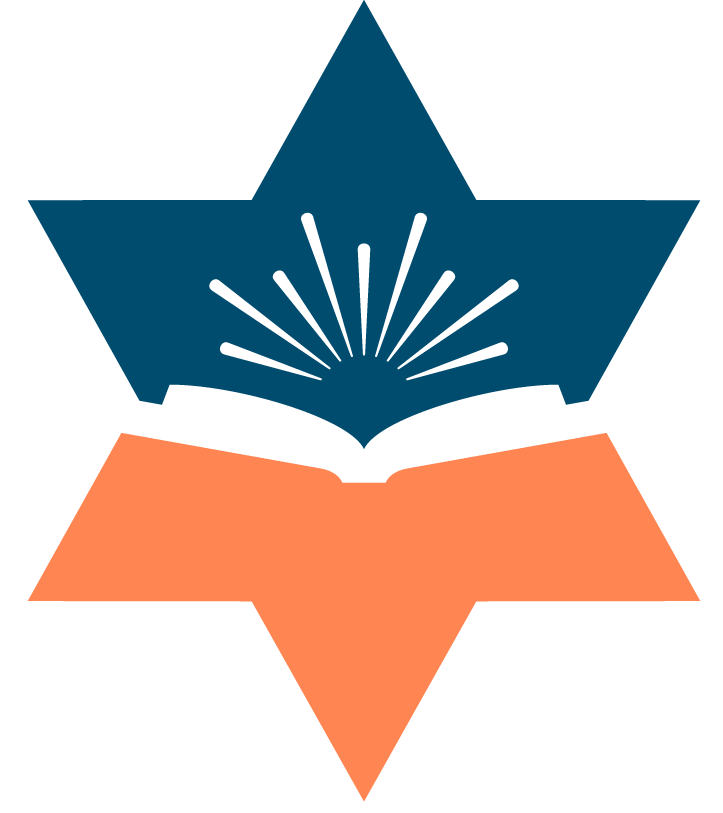 The Search: FOI Evangelism Training


TEACHER: LORNA SIMCOX
JUNE 16, 23, 30
Join Lorna Simcox, Editor-in-Chief of Israel My Glory magazine, and author of the Search, as she shares her personal testimony as a Jewish believer and lessons on how to be a witness for Christ.
LEARN MORE
---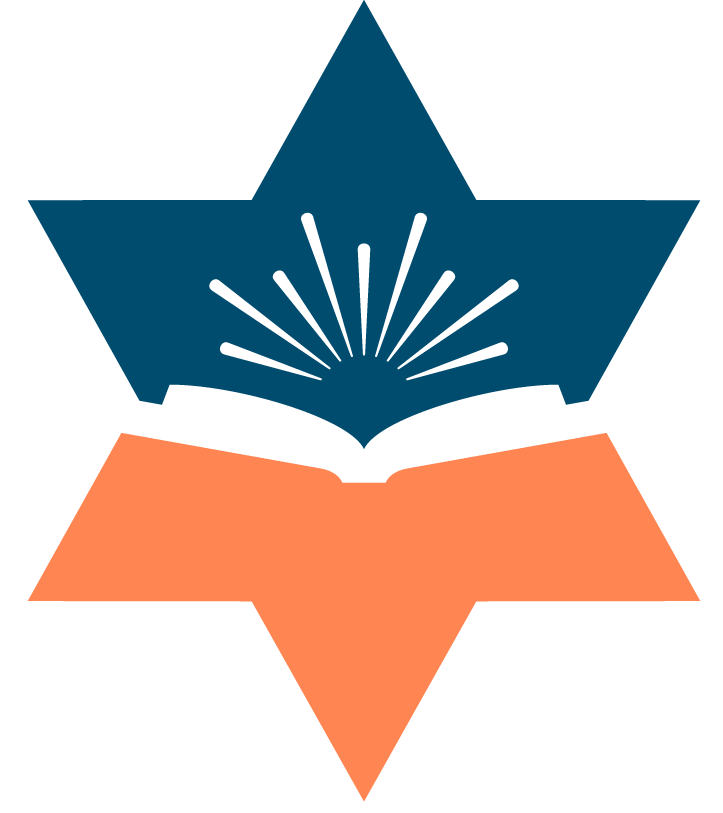 Jewish Food


TEACHER: PAULA KOREN
AUGUST 11 & 18
Join Friends of Israel Field Ministries Representative Paula Koren to learn about preparing traditional Jewish food. More details coming soon!
LEARN MORE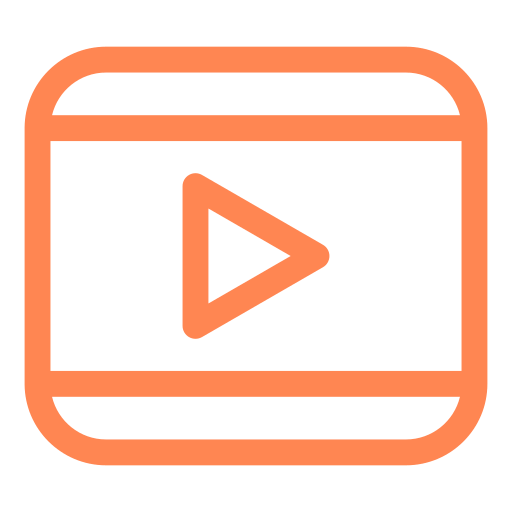 If you miss a class or want to get caught up, don't worry—we've got you covered! All past FOI Equip classes are posted online for you to watch on demand on your computer, tablet, or smartphone.
---

The Jew & The Gentile Podcast
Listen weekly to Chris Katulka (the Gentile dude) and Steve Herzig (the Jewish sage) as they unpack the Scriptures, comment on current events related to Israel and the Jewish people, tell stories about ministry, and explain some fun Jewish culture and customs. You'll even learn some Yiddish words along the way! Oy!
The Gesher Podcast with Ty Perry
The Gesher Podcast is the place where the Evangelical and Jewish communities come together for intelligent conversation about the things that matter; where we discuss history, theology, culture, and a shared Judeo-Christian heritage.
---
Join us for one of our upcoming Get Involved with FOI Interest Meetings:
February 20, 2024 | May 21, 2024 | August 20, 2024
8:30 PM ET
Register Now


Level up with FOI Equip! Our expert training staff will prepare you to serve or volunteer with The Friends of Israel in your community. Find out ways you can get involved.


Fill out the form below and indicate your interest in serving.
---


Say Shalom!
Got a question or comment that needs to be answered? Want to learn more about serving with us? Fill out the form below!
---