BEGIN YOUR JOURNEY TODAY!
---

Your free resource for learning and engaging with the Scriptures from a Jewish perspective
---
FOI EQUIP EMAIL SIGNUP
Receive vital information on how you can join our free, live, online classes

Did you know the Bible is a Jewish book from Genesis to Revelation?
---
It tells the story of God's Chosen People and His plan to bring salvation to the whole world through Jesus the Messiah. The more you learn about the Jewishness of the Bible, the greater your love for Jesus will grow.
FOI Equip is your free resource for learning and engaging with the Scriptures from a Jewish perspective. Come see why it matters that God would choose an ancient people to bring a timeless hope to a lost and broken world.
Sign up today to receive vital information on how you can join our FREE, live, online FOI Equip classes. Join our expert staff as we teach Scripture, unravel the colorful world of Jewish culture and customs, celebrate the feasts of Israel, reveal God's prophetic plan, and so much more.
Become a part of a growing community of Christians from all around the world who are learning the Bible from its original Jewish perspective.
---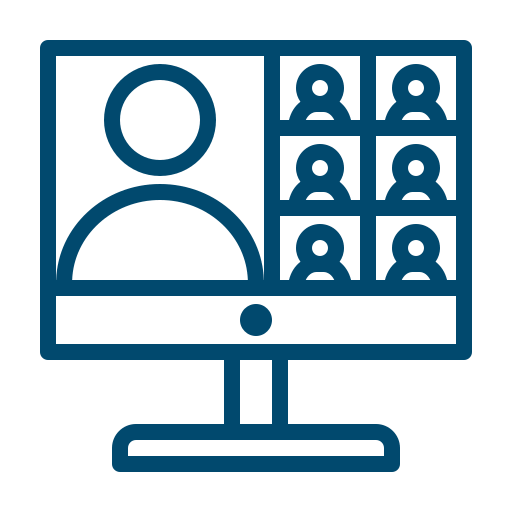 CLASSES
FOI Equip classes air on Thursdays at 7:30 pm ET (GMT -4) unless listed otherwise.
---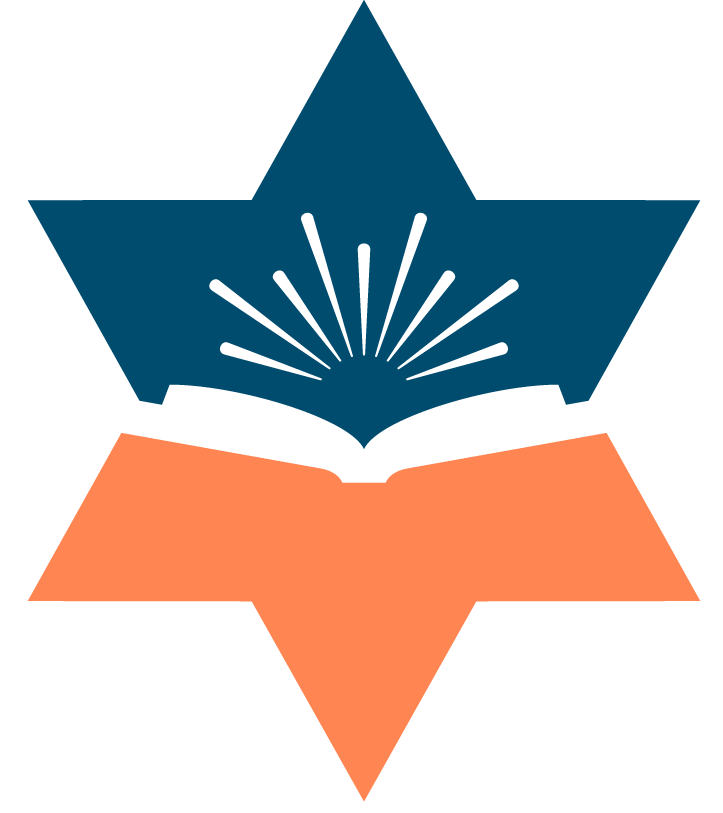 The Fall Feasts of Israel


TEACHER: STEVE HERZIG
SEPTEMBER 14, 21, 28
Israel's Fall Feasts – Rosh Hashanah, Yom Kippur, and the Feast of Tabernacles – are rich with time-honored traditions, introspection, repentance, gratitude, and prophecy. Join FOI Equip's Jewish sage, Steve Herzig, as he teaches about Israel's Fall feasts from the Scriptures while sharing his experiences of being raised in an Orthodox Jewish home to placing his faith in Jesus the Messiah.
LEARN MORE
---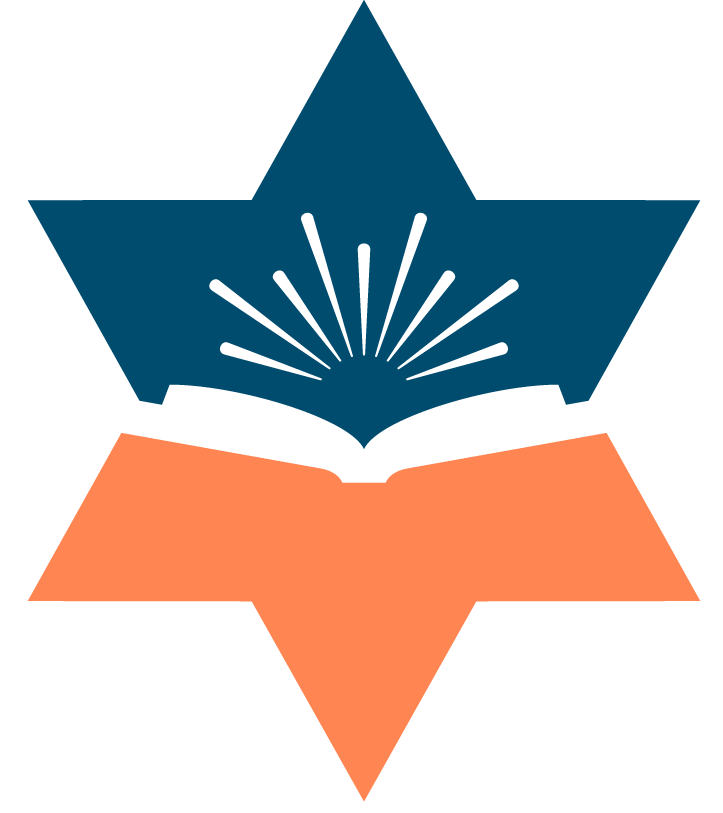 The Study of Sabbath


TEACHER: PETER COLÓN
OCTOBER 12, 19
The Sabbath is a weekly day of rest deeply ingrained in Jewish life, urging worshippers to remember the God who created the universe in six days and rested on the seventh. Join Peter Colon as he unpacks the Sabbath celebration, from the food they eat, to the prayers they recite, and the work they refrain from doing. Come and see why the Sabbath is more than just a day off; it's considered a gift from God, a time of joy and spiritual enrichment.
LEARN MORE
---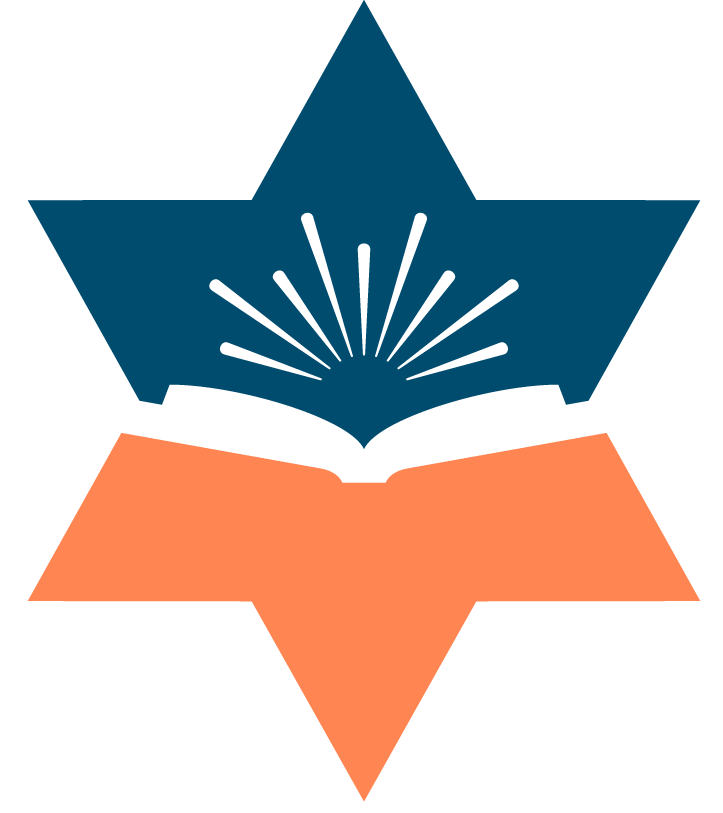 A Thanksgiving from Leviticus


TEACHER: CHRIS KATULKA
NOVEMBER 16
Thanksgiving is a time to gather around the table with loved ones to show our gratitude and thankfulness to God. It's more than lots of turkey and stuffing–the day to give thanks has its roots planted deeply in American history when the Mayflower Pilgrims shared a feast with the Native American Wampanoag people in 1621. But was that really the first Thanksgiving meal? Join Chris Katulka as he takes you to the Biblical thanksgiving feast from the book of Leviticus, a thanksgiving meal eaten thousands of years before the Pilgrims stepped foot on Plymouth Rock.
LEARN MORE
---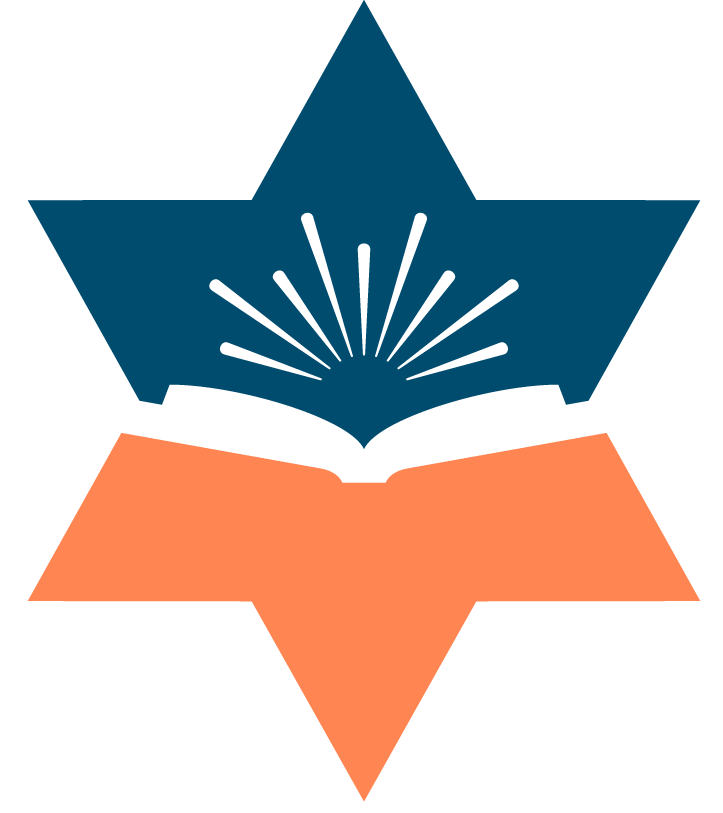 O' Little Town of Bethlehem


TEACHER: CHRIS KATULKA
DECEMBER 14
Have you ever wondered why Jesus was born in Bethlehem? It's because where you come from defines you. Jesus' birth in Bethlehem was no accident. In fact, it was predestined. Join Chris Katulka as he explores Micah 5:2, Micah's prophecy of Jesus' birth in Bethlehem. God pinpointed where Messiah would be born, and tells us what kind of person He is.
LEARN MORE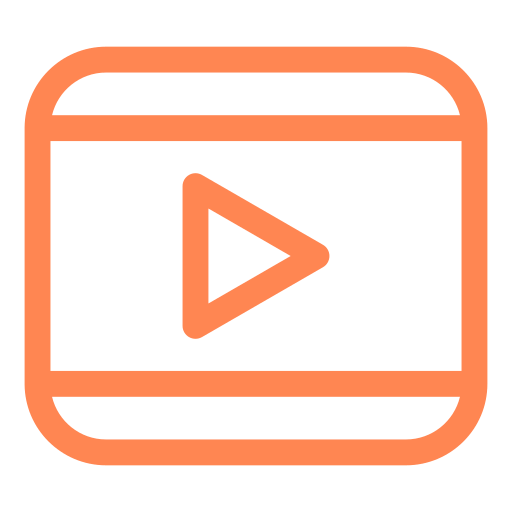 If you miss a class or want to get caught up, don't worry—we've got you covered! All past FOI Equip classes are posted online for you to watch on demand on your computer, tablet, or smartphone.
---

The Jew & The Gentile Podcast
Listen weekly to Chris Katulka (the Gentile dude) and Steve Herzig (the Jewish sage) as they unpack the Scriptures, comment on current events related to Israel and the Jewish people, tell stories about ministry, and explain some fun Jewish culture and customs. You'll even learn some Yiddish words along the way! Oy!
The Gesher Podcast with Ty Perry
The Gesher Podcast is the place where the Evangelical and Jewish communities come together for intelligent conversation about the things that matter; where we discuss history, theology, culture, and a shared Judeo-Christian heritage.
---
Join us for one of our upcoming Get Involved with FOI Interest Meetings:
February 20, 2024 | May 21, 2024 | August 20, 2024
8:30 PM ET
Register Now


Level up with FOI Equip! Our expert training staff will prepare you to serve or volunteer with The Friends of Israel in your community. Find out ways you can get involved.


Fill out the form below and indicate your interest in serving.
---


Say Shalom!
Got a question or comment that needs to be answered? Want to learn more about serving with us? Fill out the form below!
---