Outreach Opportunities
---
Our Program Ministries provide exciting opportunities to serve God by serving Israel and the Jewish people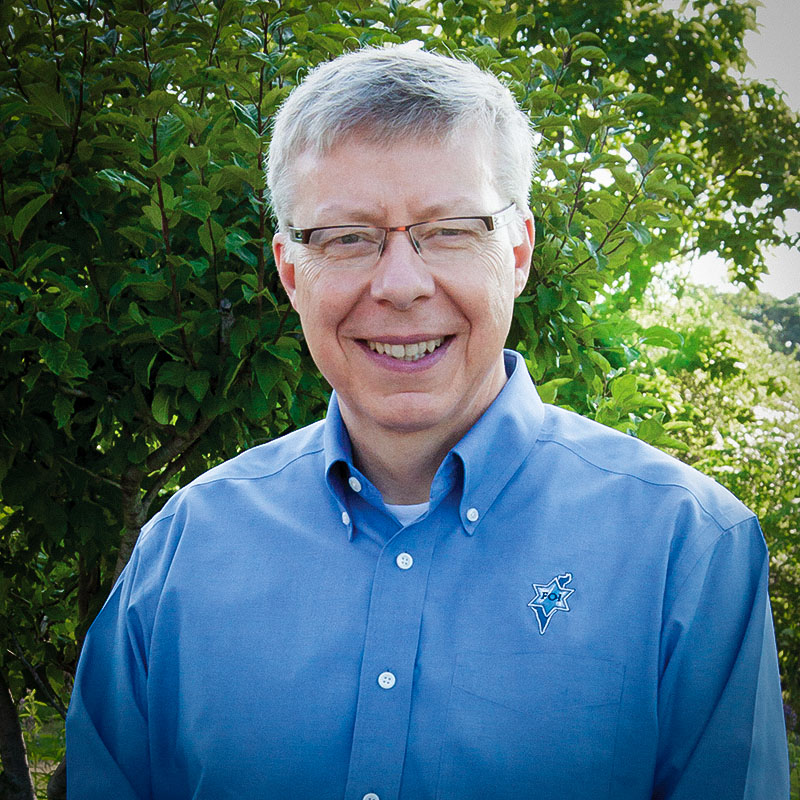 Bruce Scott
Director of Program Ministries
As Christians, the Apostle Paul tells us inside the church setting we have different functions that are all vital to the body of Christ.
Here at The Friends of Israel we want to see all believers in the Messiah growing and working out their faith. That's why we offer three different ways to get involved on a personal level. We've broken them up into three key groups that will help show the important functions of each.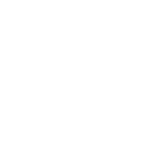 YouthFEST
Two-day conference that exposes high school students to full-time service of the Lord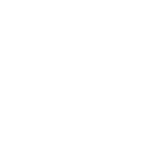 G'Sherim
One-to-two semester internship program for young adults
Partner with a short-term volunteer
Do you have a friend or family member participating in one of our short-term programs? You can help them with a gift.
Gifts given to support specific team members are fully tax deductible.
(Please note, we can only accept support for FOI approved team members.)
Donate using Canadian currency.
Get In Touch With Us
We'd Love To Talk With You About How You Can Get Involved