---
Our Program Ministries provide exciting opportunities to serve God by serving Israel and the Jewish people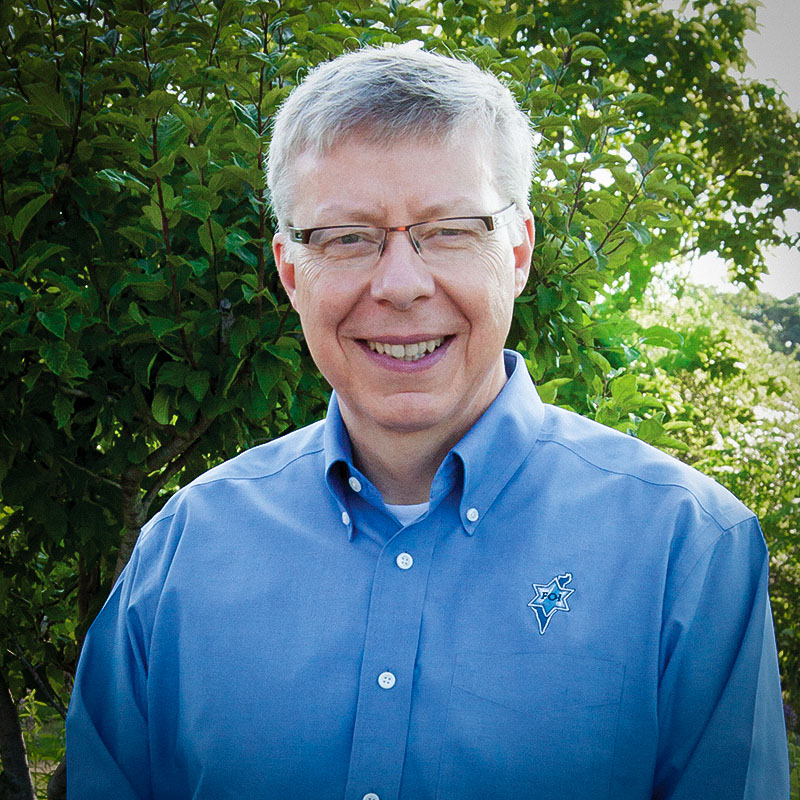 Bruce Scott
Director of Program Ministries
As Christians, the Apostle Paul tells us inside the church setting we have different functions that are all vital to the body of Christ.
Here at The Friends of Israel we want to see all believers in the Messiah growing and working out their faith. We offer two programs that are unique and life-changing. We hope you are able to join us on one (or more) of these wonderful service trips.

A life-changing experience for young adults ages 18-28
ORIGINS means Our Resolve Is Giving Israel Never-ending Support. Year after year, God raises up a group of young people to spend a month in Israel to volunteer at a major hospital outside of Jerusalem. The work is not easy, but our young adults go to show their support for Israel. They are also able to tour the land of the Bible, walking where Jesus walked! After the trip, our volunteers return home forever changed, and more importantly, gain a greater love for Israel and the Jewish people.
---

An exciting, Christian adult-volunteer program to Israel
Friendship is the theme of Hesed (meaning lovingkindness in Hebrew), our adult volunteer trip to Israel. Each spring, adults from all over the world go to Israel to serve the Jewish people for two and a half weeks. They gladly clean and work on projects around a major hospital outside of Jerusalem, while making lasting friendships with the Israeli people. Hesed members always leave Israel with a deep love for the Jewish people and a desire to return, which some do year after year.
---
Partner with a short-term volunteer
Do you have a friend or family member participating in one of our short-term programs? You can help them with a gift.
ORIGINS SUPPORT
Volunteer trip to Israel for 18–28 year olds
HESED SUPPORT
Christian adult-volunteer program to Israel
Gifts given to support specific team members are fully tax deductible.
(Please note, we can only accept support for FOI approved team members.)
Donate using Canadian currency.
Get In Touch With Us
We'd Love To Talk With You About How You Can Get Involved