---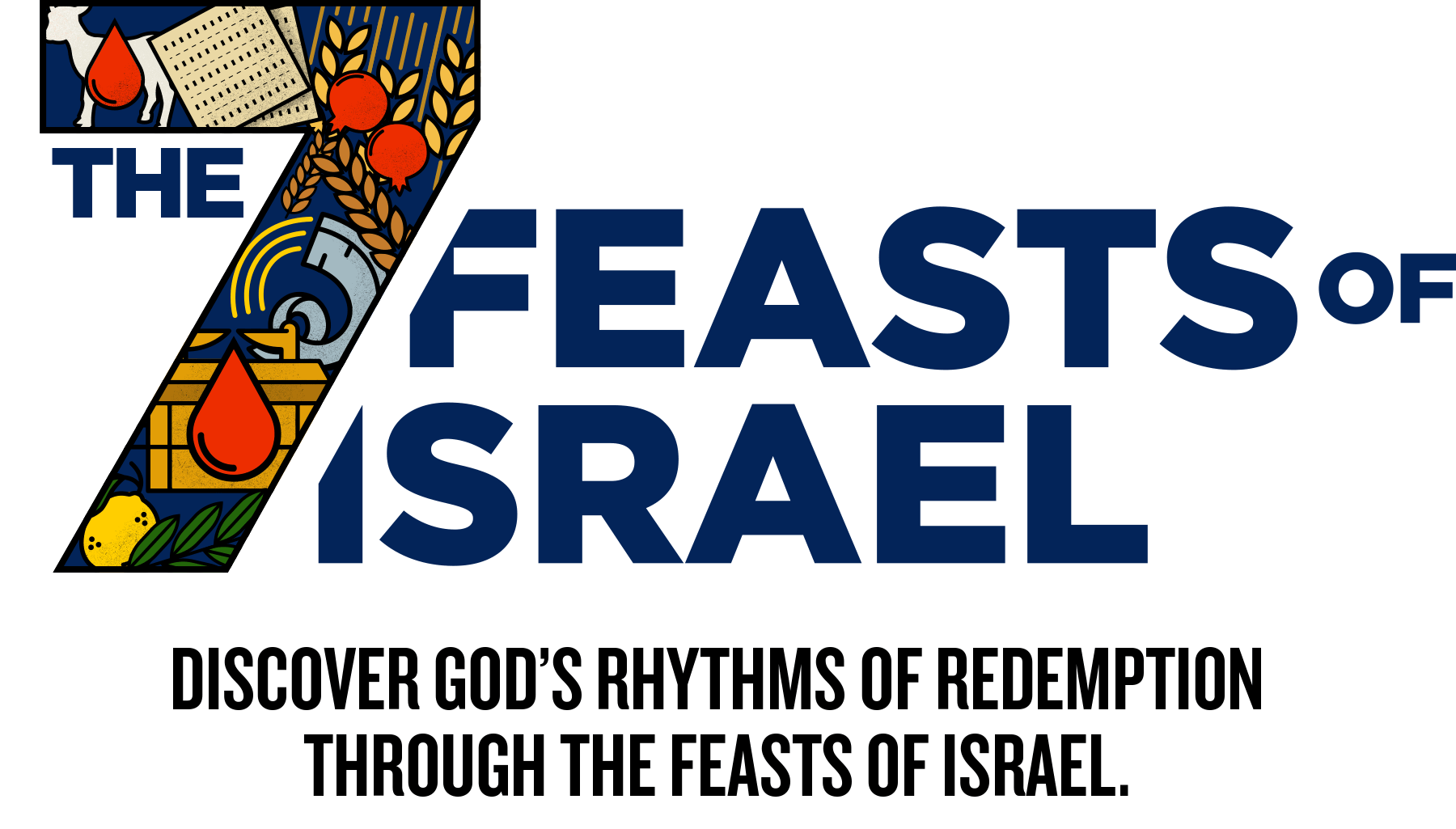 WINONA LAKE, INDIANA (JULY 22-24, 2022)
LANCASTER, PENNSYLVANIA (SEPTEMBER 11-13, 2022)

---

REGISTER TODAY!

Register today to receive 50% off of Steve Herzig's revised and updated book, Jewish Culture and Customs.
(Keep an eye on your inbox for the discount code!)
Discover God's Rhythms of Redemption
Throughout the Jewish calendar, the biblical feasts reveal a part of God's incredible plan for the world—each offering a unique focus on Christ's work as the One who came to Earth and the One who will return. Discover God's rhythms of redemption in The 7 Feasts of Israel!
---
---
Uncover the Jewish Roots of Your Faith
Our 2022 National Prophecy Conference will uncover the Jewish roots of your faith and draw you closer to your Savior as you learn how the Jewish feasts and the cyclical nature of the Jewish calendar reveal God's plans for restoration and redemption.
---
Winona Lake, Indiana
JULY 22 – 24, 2022
Manahan Orthopaedic Capital Center
at Grace College
610 Wooster Rd, Winona Lake, IN 46590


CONFERENCE SESSIONS ARE FREE!
REGISTER NOW
SCHEDULE
NEARBY HOTELS
Lancaster, Pennsylvania
September 11 – 13, 2022
Eden Resort & Suites
222 Eden Rd, Lancaster, PA 17601


---
HOTEL AND CONFERENCE SESSIONS
$538.00 USD per person / $1076.00 USD per couple
REGISTER + HOTEL
---
CONFERENCE SESSIONS ONLY
CONFERENCE SESSIONS ARE FREE!
REGISTER
---
SCHEDULE
Make biblical connections, learn a new culture,

and know God better than ever before

.