---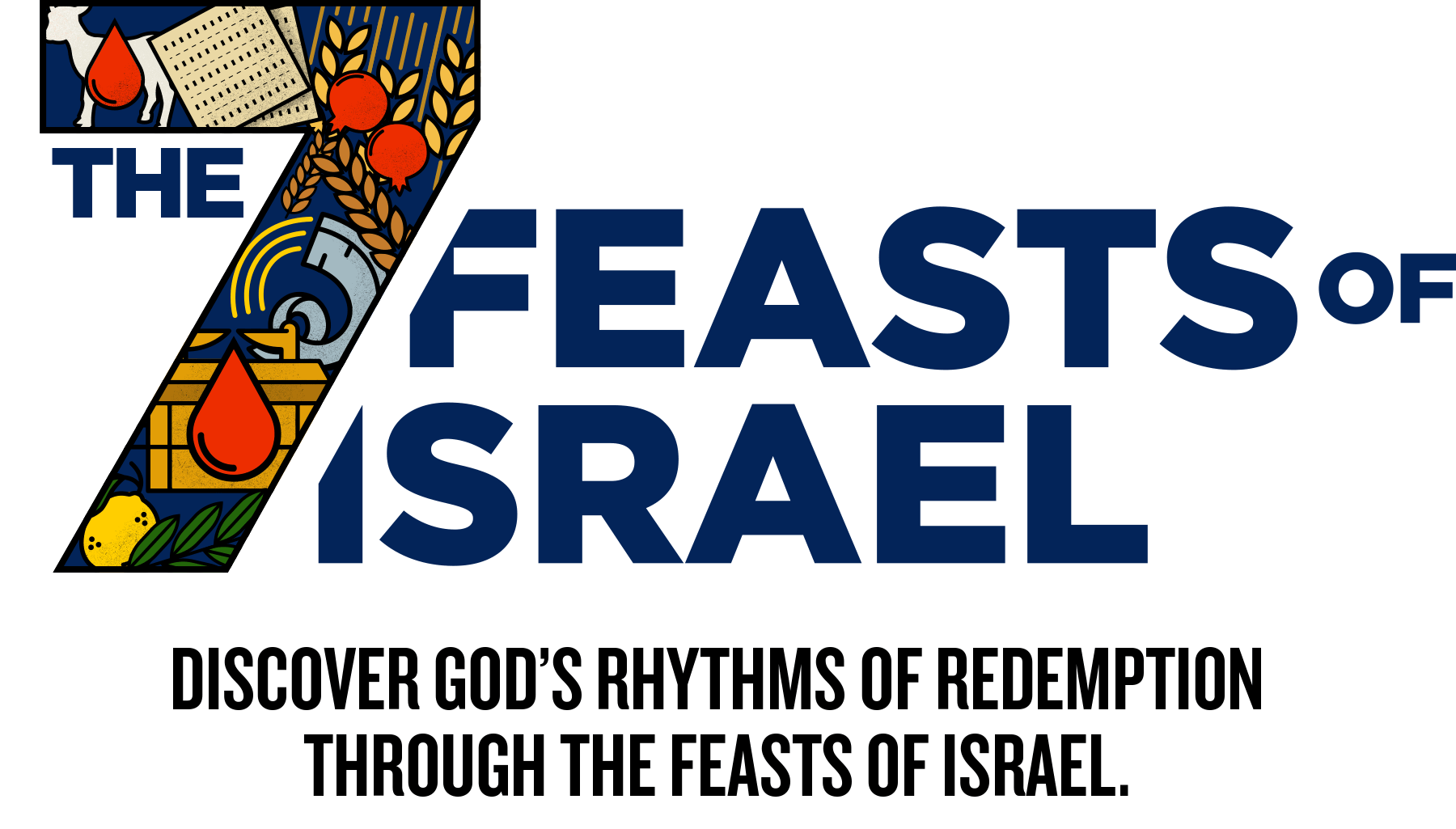 ---
Discover God's Rhythms of Redemption
Throughout the Jewish calendar, the biblical feasts reveal a part of God's incredible plan for the world—each offering a unique focus on Christ's work as the One who came to Earth and the One who will return. Discover God's rhythms of redemption in The 7 Feasts of Israel!
---
---
Uncover the Jewish Roots of Your Faith
Our 2022 National Prophecy Conference will uncover the Jewish roots of your faith and draw you closer to your Savior as you learn how the Jewish feasts and the cyclical nature of the Jewish calendar reveal God's plans for restoration and redemption.
---
Make biblical connections, learn a new culture,

and know God better than ever before

.