---
Experience an Online Passover Seder
Taste the fullness of the Lord's last supper
---
---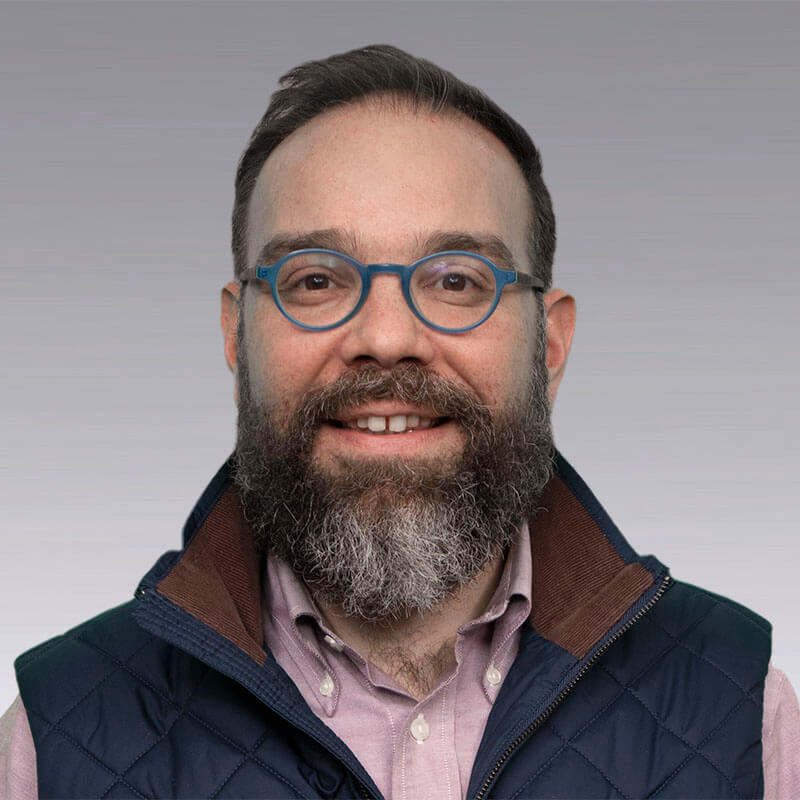 ---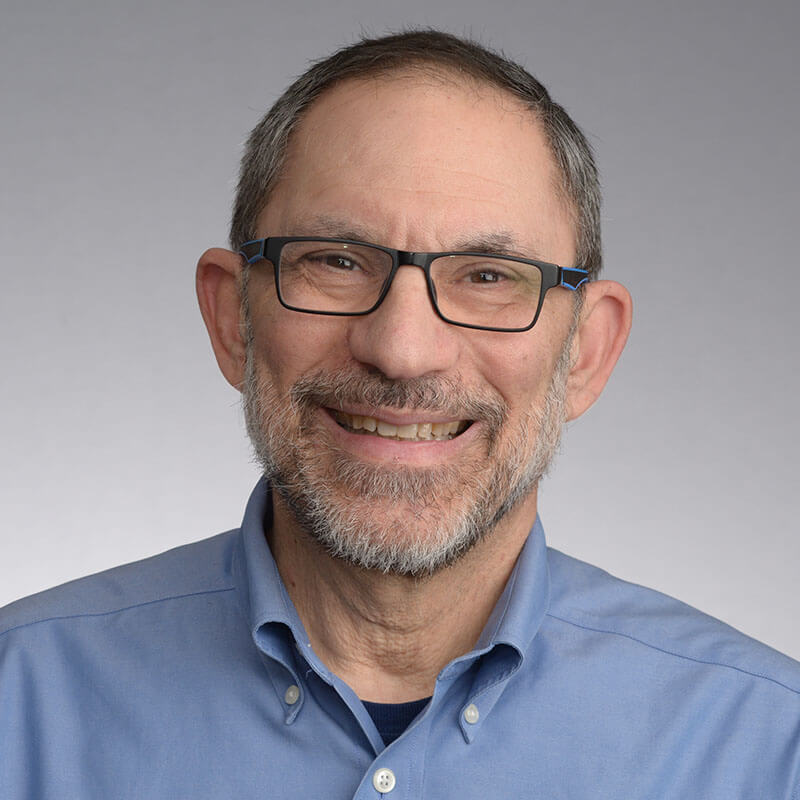 ---
---
Enjoy an interactive time of worship and celebration as we taste and experience the fullness of the Lord's Passover.
From the comfort of your home, our hosts Chris Katulka and Steve Herzig will lead you through a traditional Passover seder, the way Jewish families all around the world do— but with Jesus at the center of the celebration. It will encourage you as we take part in the same tradition Christ was honoring on the eve of His death. Celebrating Passover is a great way to prepare your heart for the Easter weekend.
---
CHRIST IN THE PASSOVER DVD
---
---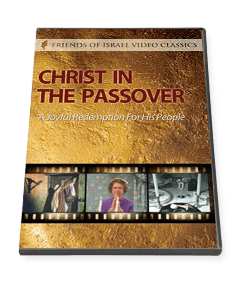 Observe a Passover seder while learning the clear message that "Christ, our Passover, was sacrificed for us" (1 Cor. 5:7). This DVD provides a source of instruction for churches or study groups and is also a valuable tool in communicating the richness of the Passover message to those who need Christ.
For a limited time only $10!
---
Every Bible handed out to those seeking truth in the Messiah, every moment spent with Holocaust survivors, every bomb shelter donated – is by you. When you donate to The Friends of Israel Gospel Ministry you are making a lasting impact on lives all over the world.
Will you be a Friend of Israel and partner with us?
---
GIVE TODAY
GIVE IN CANADA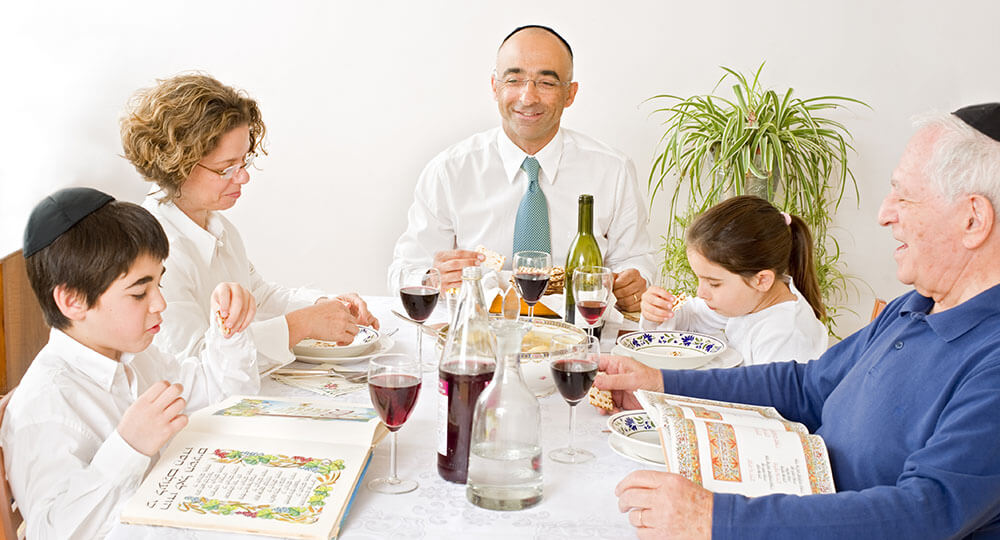 ---
Fun, FOOD, FAMILY: THE TRADITIONS OF PASSOVER
Passover is a sacred time of remembrance. But it is also a joyous time for getting together with family and friends to celebrate God's deliverance of His people from...
---
READ THE ARTICLE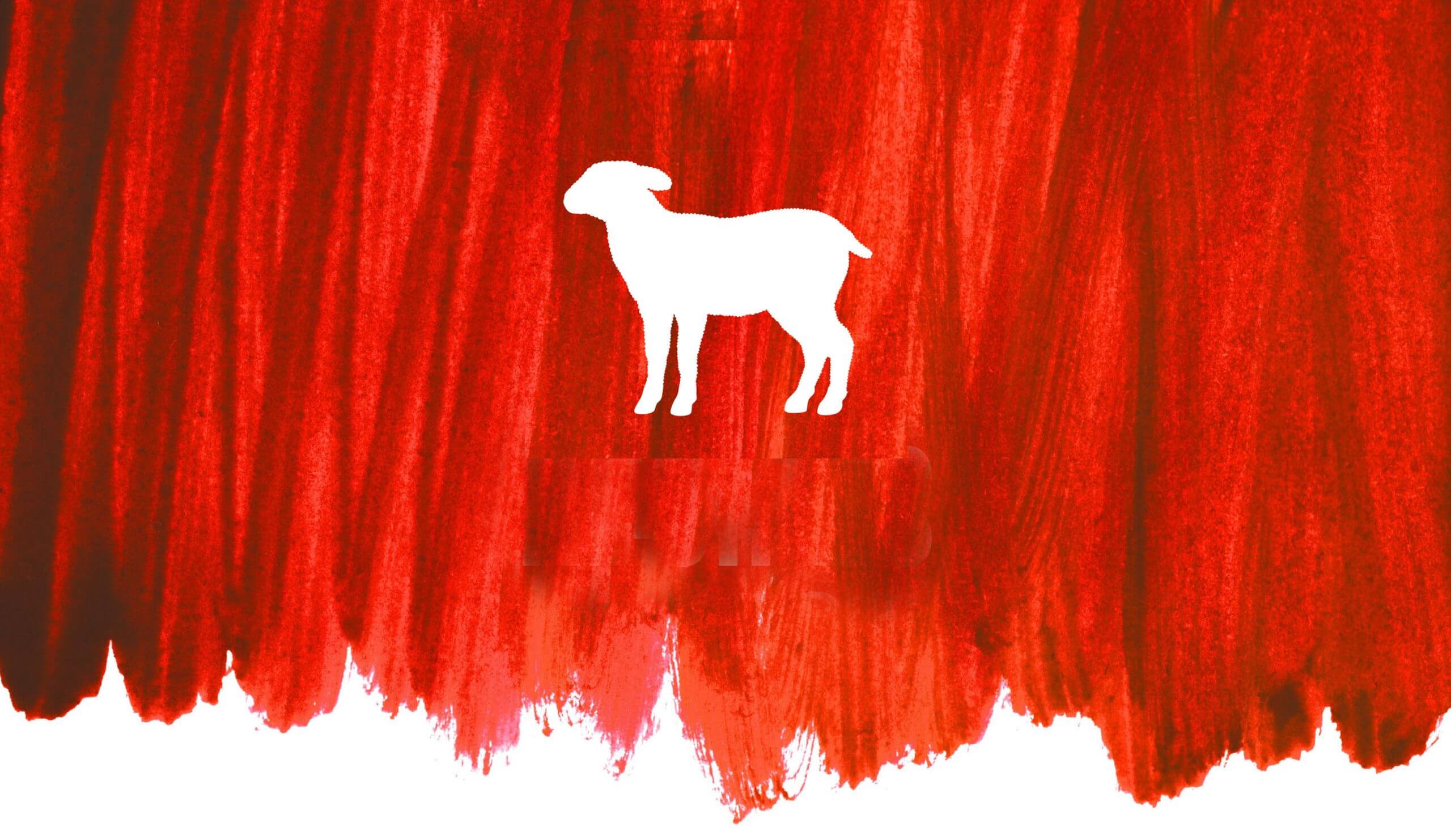 ---
'DO THIS IN REMEMBRANCE OF ME'
The Passover story has been retold for more than 3,000 years for one reason: God commanded the Israelites to celebrate it annually (12:14). Why? Isn't once enough?
---
READ THE ARTICLE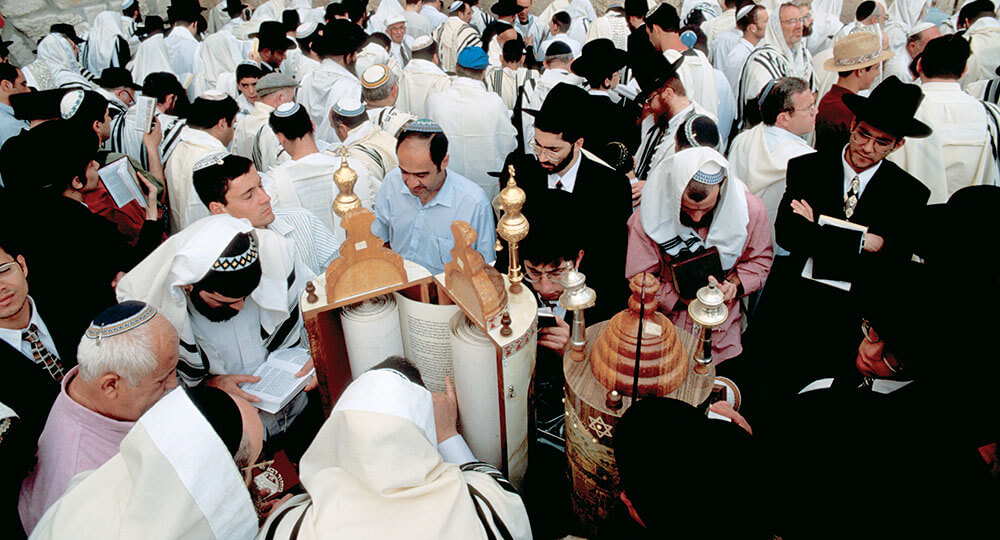 ---
THE PASSOVER LAMB
"Behold the Lamb of God, who taketh away the sin of the world" (Jn. 1:29). Using clear imagery rooted deeply in the Jewish experience, God identified His servant the Messiah as a lamb—not just any lamb...
---
READ THE ARTICLE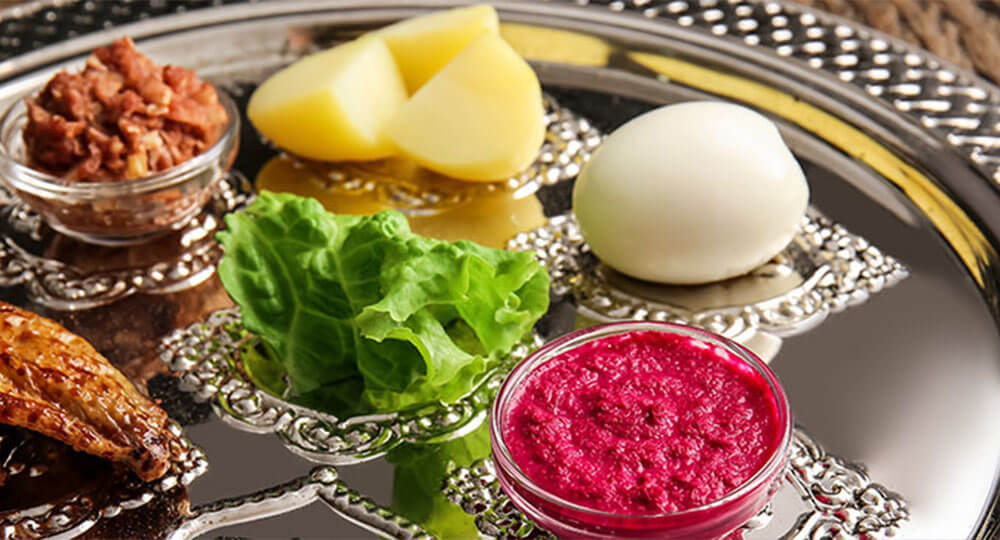 ---
PASSOVER: A CELEBRATION OF FREEDom
Passover reminds us that it was God who breathed new life into His people as He rescued them out from under the yoke of the Egyptians. In the Passover we see God giving the oxygen of freedom to the promises He made...
---
READ THE BLOG
All are welcome to join this free event!
---
One of the best ways to honor Jesus' death, burial, and glorious resurrection is to observe the Lord's Passover.
---